If anyone ever mentions the word California, my mind automatically wants to shout SCU. Part of that is down to one of the most athletic wrestlers Scorpio Sky. Currently part of SoCal Uncensored and an important AEW signing, Sky has already had an amazing career in so many different promotions and, pardon the pun, but the sky is still the limit.
Born on April 7th, 1983, Sky was fell in love with wrestling at a young age and was influenced by the likes of Bret Hart, Ric Flair, and the Midnight Express. Like many other wrestlers, Sky joined his high school wrestling team to gain some experience.
After graduating, he joined the Revolution Pro Rudos Dojo alongside Chris Bosh and Quicksilver. In 2002, he made his Revolution Pro debut as the masked wrestler Gallinero Tres which he continued to use until that November, where he re-debuted as the man we know today.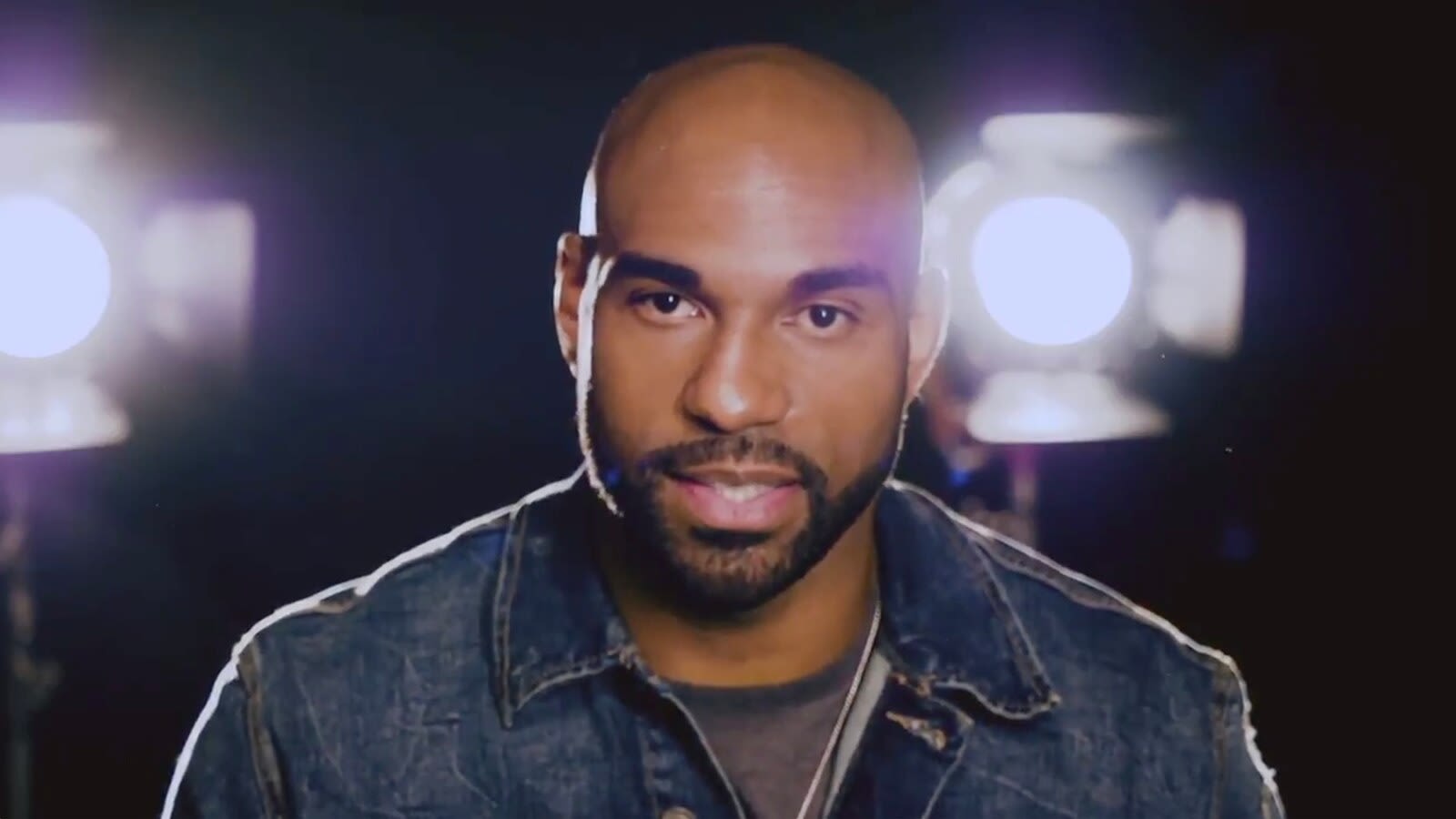 Having stints in companies from Championship Wrestling from Hollywood and EWF, Sky was able to hone his craft and put his mark on them all. It's also impossible to forget his amazing matches in Bar Wrestling.
As a SoCal native, it's not surprising that Sky seems so at home in the ring no matter who his opponent is. We've seen amazing matches where he's teamed with the big man Eric Watts to singles bouts Eli Drake, Brian Cage, and Shane Strickland.
Scorpio Sky
Alongside his MMA ventures, dating back to 2011 with a near-perfect record, and a brief stint at both TNA and WWE, Scorpio Sky has been vital in the rising popularity of wrestling. More recently, we know Scorpio Sky as the high flyer of SCU alongside the Fallen Angel Christopher Daniels and Frankie Kazarian in Ring of Honor as one of the best teams in the company.

After returning to the company in 2017, Sky found an alliance with two men he's known since the beginning of his career to make SoCal Uncensored. Alongside Daniels and Kazarian, Sky is a former ROH World Tag Team Champion and the ROH World Six-Man Tag Team Championship with his SCU brothers.
Alongside their appearances on Being the Elite, Sky and the rest of SCU have become synonymous with their "This is the Worst Town I've ever been in," catchphrase and Scorpio starts it all off. It's crazy how something so simple can become one of the most over things in wrestling at the moment in my opinion, alongside dick flips, KofiMania, and Michael Nakazawa.
NJPW LA Dojo
That doesn't mean that tag team wrestling is the only future for Sky. As well as being an assistant coach at the NJPW LA Dojo with the amazing Katsuyori Shibata, Sky is an accomplished singles competitor winning titles in so many different promotions from Championship Wrestling from Hollywood to Alternative Wrestling Show.
When looking at Sky's style, it's one of the things that makes him so unique. As well as being so strong, what's amazing about Sky is his speed, agility, and athleticism. Although smaller than some of his opponents in the ring, this never seems to be an issue.
He can have a battle of strength with them, he can use his speed to dodge them, and he can use his crazy athleticism to knock them off guard. With this diverse style, it makes every match so fun to watch, and you never really know what's coming next – something that is often a lost art.
Fast forward, and Scorpio Sky is now one of the hottest signings to All Elite Wrestling and the match possibilities are endless, from tag team encounters with the likes of Lucha Bros to single matches against PAC, Kip Sabian, and so many others.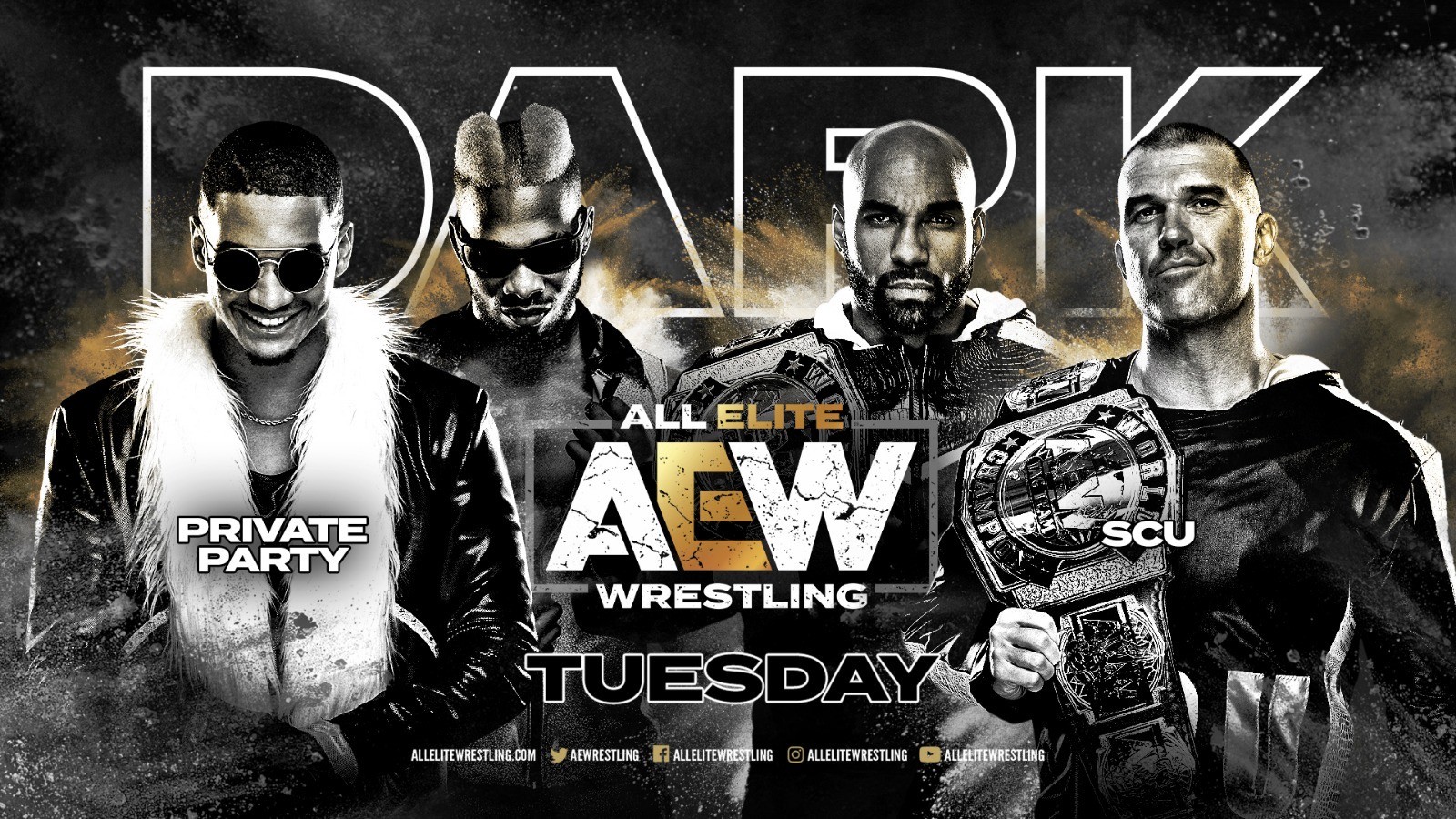 Sky is the limit…
Looking at Sky's accomplishments, it seems like a cliché to say but the world is Scorpio Sky's oyster, and there are endless possibilities for someone as talented as him. Whether it's part of SCU or as a solo competitor within the group, carrying gold and even more success is inevitable.
To check out some of Scorpio Sky's matches, visit Powerslam.TV