Welcome to the latest edition of AEW IGNITE! It is another show from the "Undisclosed Location"!  All Elite Wrestling has taped a lot of the upcoming shows leading into May's Double or Nothing. The show, in particular, has been building its highly anticipated main event for weeks with an Empty Arena Title Match. Let us see what AEW has in store for us on Wednesday:
Shawn Spears In Action!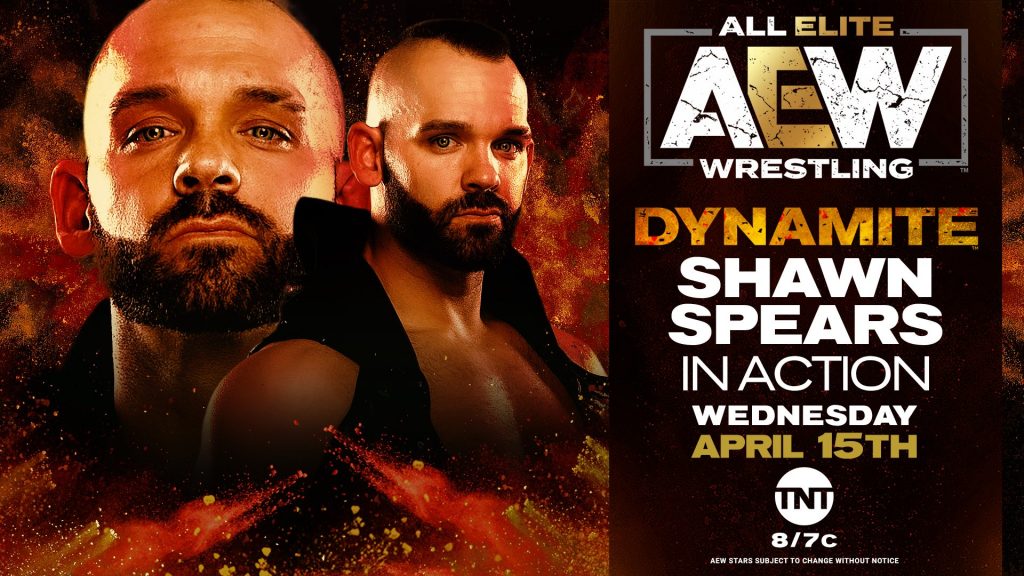 Shawn Spears is not in a good mood. He lost again to Cody during his quarterfinal match for the TNT Championship on last week's AEW Dynamite. He seems to always be on the losing end of all his major matches in All Elite Wrestling.
Can he regain some momentum? He just won on Tuesday's AEW Dark defeating Billy Gunn in a very solid match. Will "The Chairman" built on that or will the devastating loss to Cody still be in his mind?
Dr. Britt Baker In Action!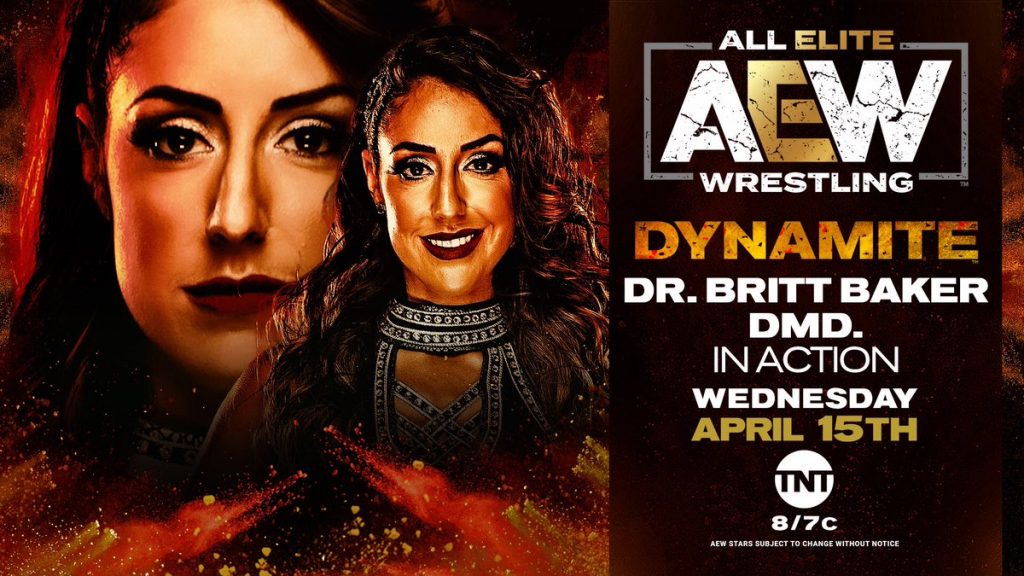 Britt Baker was involved in a very brutal match last week against Hikaru Shida. It left Baker literally bloody and beaten. The strangest part was it seemed Dr. Baker actually enjoyed it.
Much like Shawn Spears she is in need of a rebound. Can she get back on the winning ways on Wednesday? Her new heel persona has brought a lot of interest back to our resident dentist. It is time for her to back up her cocky attitude with some victories.
SAMMY GUEVARA VS. SUGAR DUNKERTON (AKA PINEAPPLE PETE)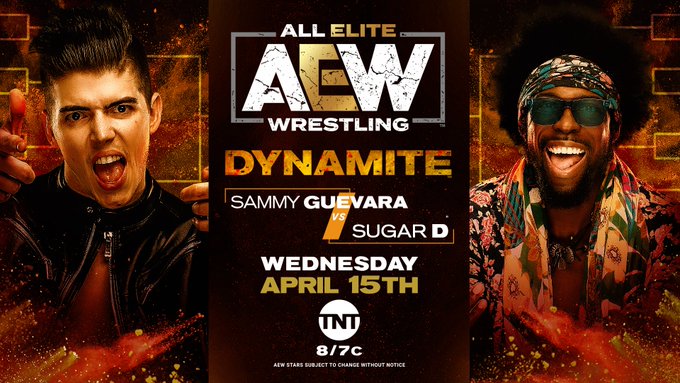 This is certainly a unique match. As Chris Jericho was on commentary last week he got really irritated by individuals sitting at ringside during AEW Dynamite. The one that was the most annoying to Jericho was the man he called "Pineapple Pete".
Pineapple Pete is actually Sugar Dunkerton, a 15-year pro wrestling veteran. He even had a match against Kip Sabian on AEW Dark. He will go into his match with nothing to lose.
Sammy Guevara, doing the bidding of Jericho, has a lot more to lose. He is getting ready for his TNT Championship match. Will "The Spanish God" be ready to compete against a veteran wrestler with nothing to lose?
Lance Archer VS. Colt Cabana (TNT Title Quarterfinal Match):
Prelude to an Empty Arena Title Match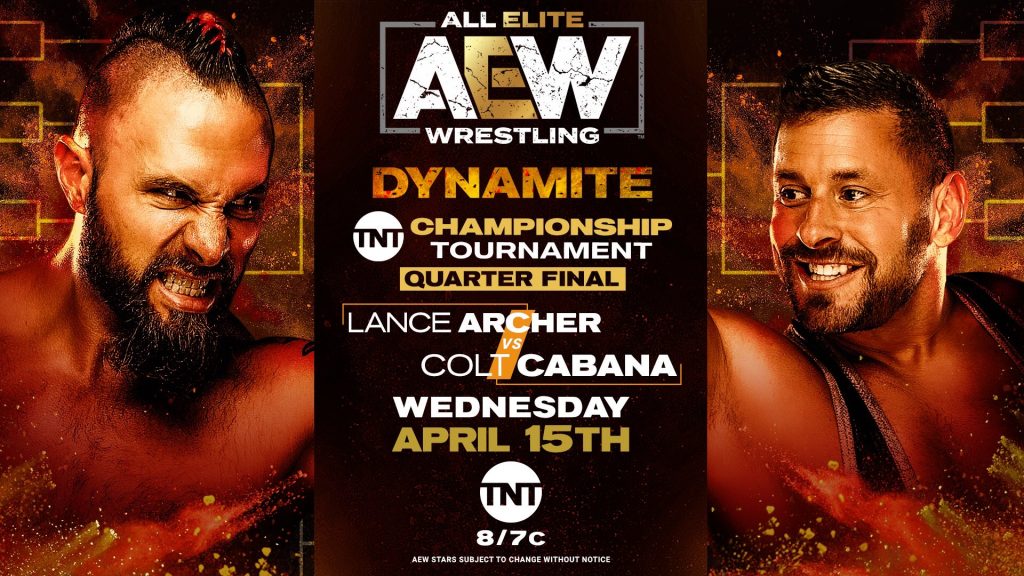 Well this is certainly a unique match-up. It is the battle of the unbeatens!
Colt Cabana has been known for years as a comedy wrestler. But when needed to over the years he has found a way to win in big tournaments. He won two matches on a way to a quarterfinal appearance in last year's New Japan Cup.
Lance Archer is far scarier. At nearly seven feet tall, he towers over a majority of the AEW roster. He has been destroying everything in his path at this point. And with Jake "The Snake" Roberts by his side he has to be seen as one of the favorites to win the first TNT Championship. It will be an interesting match-up tonight to say the least.
Kip Sabian VS. Chuck Taylor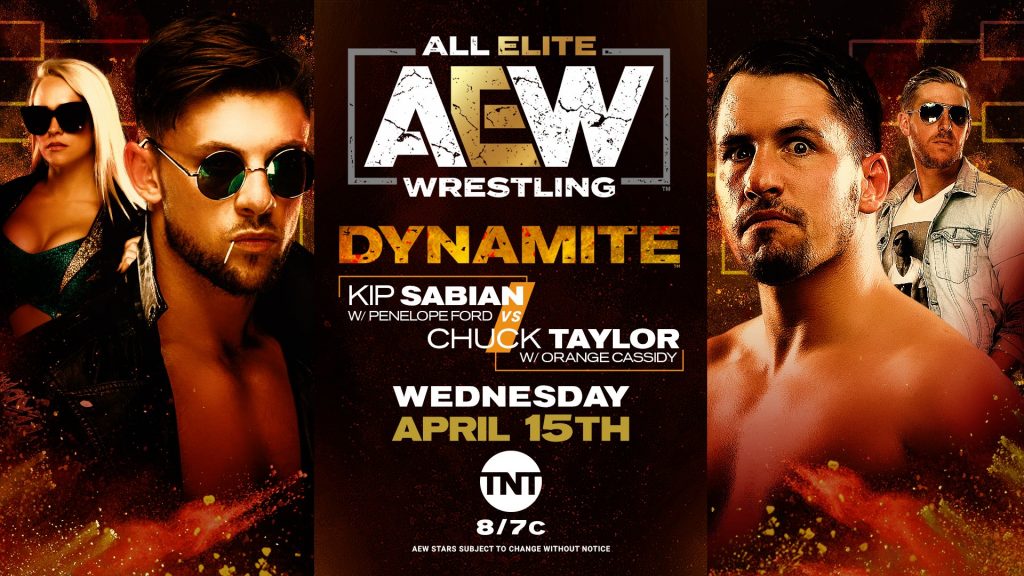 This is a unique match-up by two wrestlers desperate for a win. Kip Sabin certainly thinks a lot of himself. The problem is he wins just as often as he loses. He will likely need to win more to keep up his cocky persona.
Chuck Taylor is more known as a tag team specialist. But he recently had excellent singles match with PAC. Can he show his talent and get a rare singles victory?
AEW World Championship Match/ Empty Arena Title Match
Jon Moxley(c) VS. Jake Hager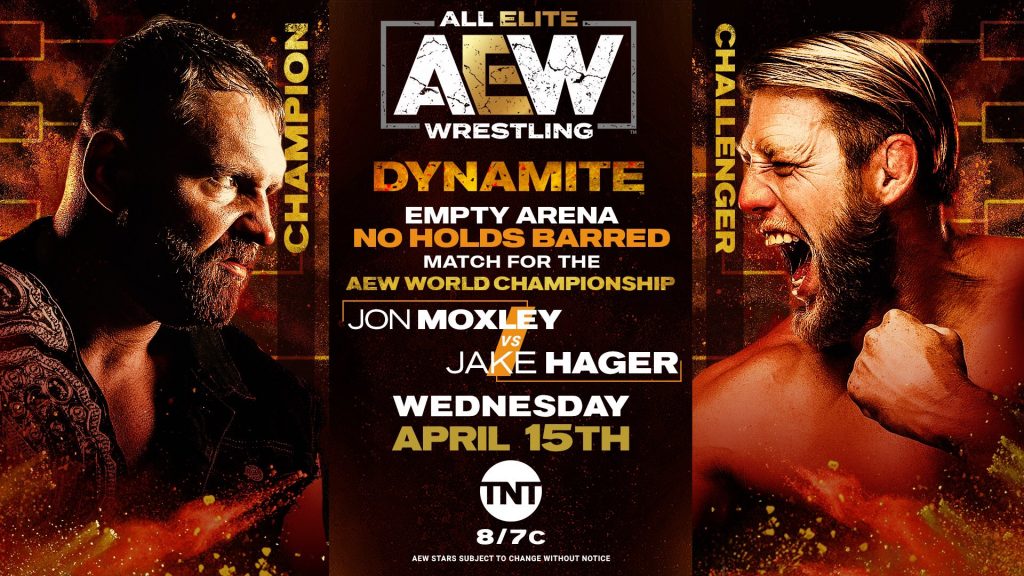 One an exciting match this is shaping up to be. An Empty Arena Title Match is the tip of the iceberg! This will be Jon Moxley's first title defense. He certainly has picked a unique opponent and a unique stipulation for this defense.
Moxley is certainly no stranger to No Holds Barred Matches in All Elite Wrestling. You just need to simply look at the brutality of his Lights Out Matches with Joey Janela and Kenny Omega. But Jake Hager has quite the resume as well. He is a former amateur wrestler and current MMA fighter. It should be a brutal main event worthy of the weeks of hype. Can they top some of the Empty Arena matches we have seen recently? It will be fun to find out tonight.