WrestleMania 36 has come and gone. And while we are left with a sense of shock and awe, the black and gold brand looks to do what RAW and Smackdown will be doing this coming week…reset! Yes, the WWE calendar year has officially turned over and it's time to forget a new path to next year's WrestleMania in Hollywood! But before we get there, NXT is looking to maintain their pace as the WWE's third brand and keep up with their Monday and Friday counterparts. NXT's imprint was all over the Show of Shows including an epic clash for the NXT Women's Championship. Here are things to consider for the NXT After WrestleMania.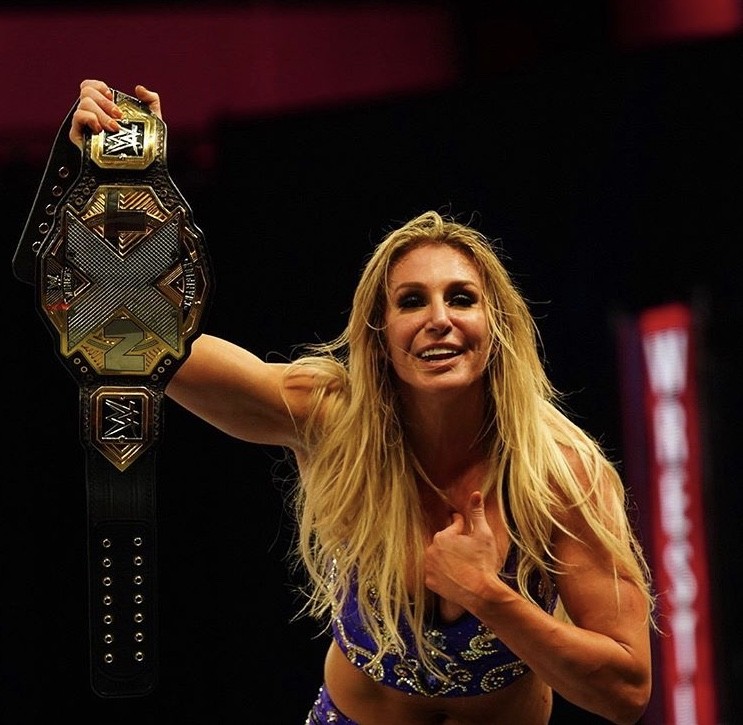 Courtesy @WWENXT (Instagram)
Charlotte vs. The World
Charlotte has now become the Queen of NXT once again after her impressive victory over Rhea Ripley at The Show of Shows. But what's next? Simple. It's time for her to take on all comers. We don't care who it is, but Charlotte now on the black and gold brand means brand new competition for the sure-fire Hall of Famer. But before we throw the whole roster at the Queen, we have to decide her #1 Contender… but with Charlotte as champion means she's going to need a much bigger kingdom (visually) to reign over. Would this happen on the NXT After WrestleMania?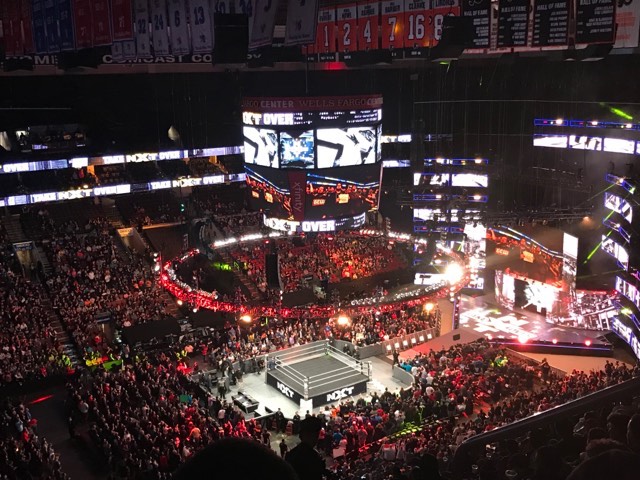 Level The Playing Field
While we enjoy the big arena feel of Monday Night RAW and Friday Night Smackdown, NXT has stuck to its guns by remaining in Full Sail Arena since it's rebranding. But with the aforementioned Charlotte now your Women's Champion and Finn Balor lurking in the shadows, throw in there the star power of Adam Cole, Velveteen Dream and others, it's time we move NXT to the big arenas. If you are going to continue to display the power of the brand, such as NXT's dominance at Survivor Series, then you have to level the playing field. The brand will seem so much bigger and be taken more seriously among the roster. If it hosted its weekly shows on the road. And speaking of Finn Balor…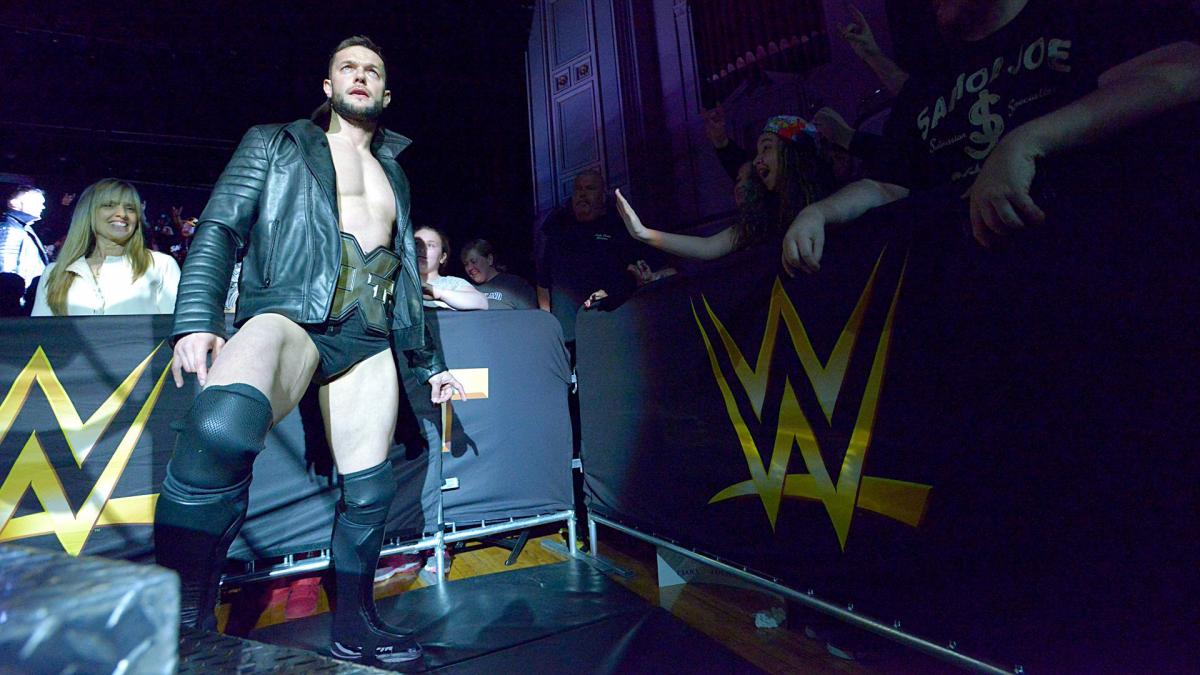 Finn Balor Reigns As NXT Champion 
As much as we, like others, enjoy seeing Balor take on his 'Prince' persona and battle stars such as Johnny Gargano and challenging WALTER to a fight, it's time we see him get into the championship picture. Preferably around the Summer when the TakeOver season is at its peak (Takeover: Brooklyn anyone?), Balor should be challenging whoever the champion is at this point. Call it his birthright, his pinnacle, his crowning achievement, whatever the story is it basically writes itself. Balor should hold the crown again. But Finn Balor shouldn't be the only one looking to re-invent themselves.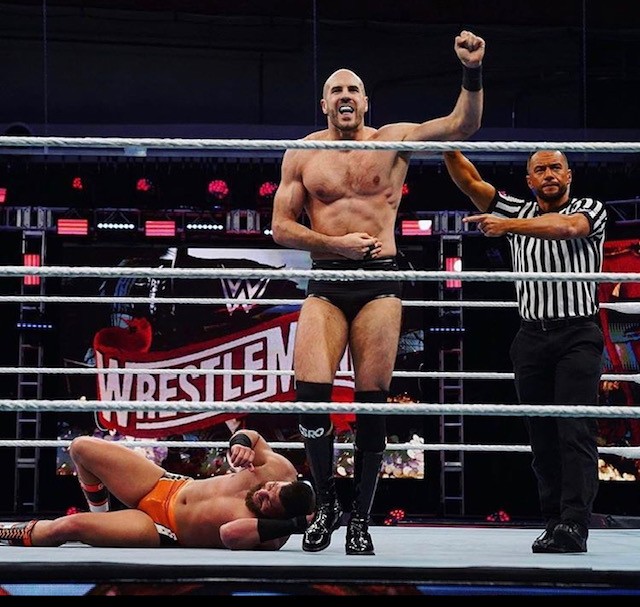 RAW and Smackdown Superstars Come Home
We have Tyler Breeze to blame for this (in a good way), but more superstars from the red and blue brand coming home? Yeah, why not? For Breeze, he's become a locker room leader and NXT's flag bearer since his return, Balor came back and reinvented himself again, and now Charlotte the NXT Women's Champion. Not bad. Now let's have Cesaro leaving the Artists' Collective to wreck shop against Ciampa. Throw in Samoa Joe coming back to bully Matt Riddle. And an added wrinkle? Bliss and Cross come to NXT exclusively and give the amazing competitors of the black and gold brand a chance for their newly won WWE Women's Tag Team Championships… a tournament anyone? Either way, if we are going to do this homecoming, let's open the flood gates a bit. Which should lead to a very interesting hot take…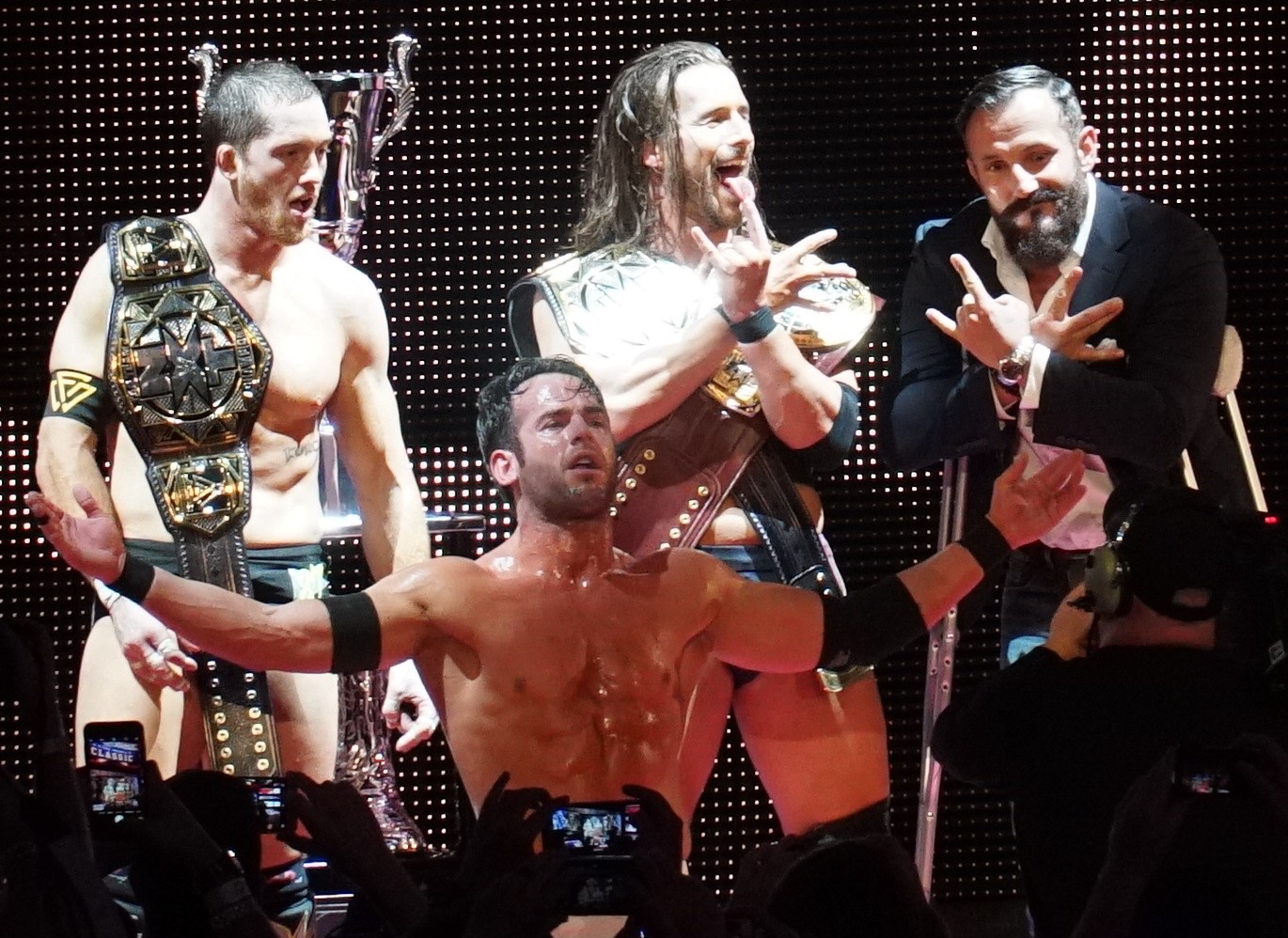 The End of An (Undisputed) Era
Bobby Fish, Kyle O'Reilly, Roderick Strong, and Adam Cole have literally etched their name into WWE history with their dominance over NXT. Easily slotted as Top 10, maybe even Top 5, faction of all-time, the Undisputed Era has made NXT fun, exciting, interesting, and overall entertaining to watch. But now it's time to break up the band. Either albeit a move to RAW or Smackdown as a unit, or breaking up the 4 individuals to remain in NXT, the group whose prophecy has been fulfilled and made Takeover their benchmark need a new start. The Dream scenario? Adam Cole debuts on RAW and faces the best of the best there. Roderick can easily add himself as a fourth man (or replacement to Cesaro) to Sami Zayn's Artists' Collective and why not keep Fish & O'Reilly on NXT to make tag team history. Either way, a change must come.
These are 5 things NXT is due to change in the foreseeable future to continue to rise as WWE's third brand in their company at WrestleMania. Agree or disagree is fine, but if the future is now, let's show the WWE Universe why NXT is the hottest brand in professional wrestling!