Eddie Kingston and Naomichi Marufuji, their journey to High Intensity. Anyone that follows Eddie Kingston knows of his passion for puroresu. He loves Japanese wrestling, especially 1990s All Japan (the man has good taste). He has adopted the moves and mannerisms of several top King's Road tars and has long wanted to face any of them still active. Well, he'll finally be getting his hands on one. But it won't be any of the Four Pillars or even Jun Akiyama.
It'll be Naomichi Marufuji, the protégé of Mitsuharu Misawa.
This Sunday at House of Glory, Kingston and Marufuji will be squaring off for the first time. It'll be just as big a dream come true for Kingston as it will be for the fans.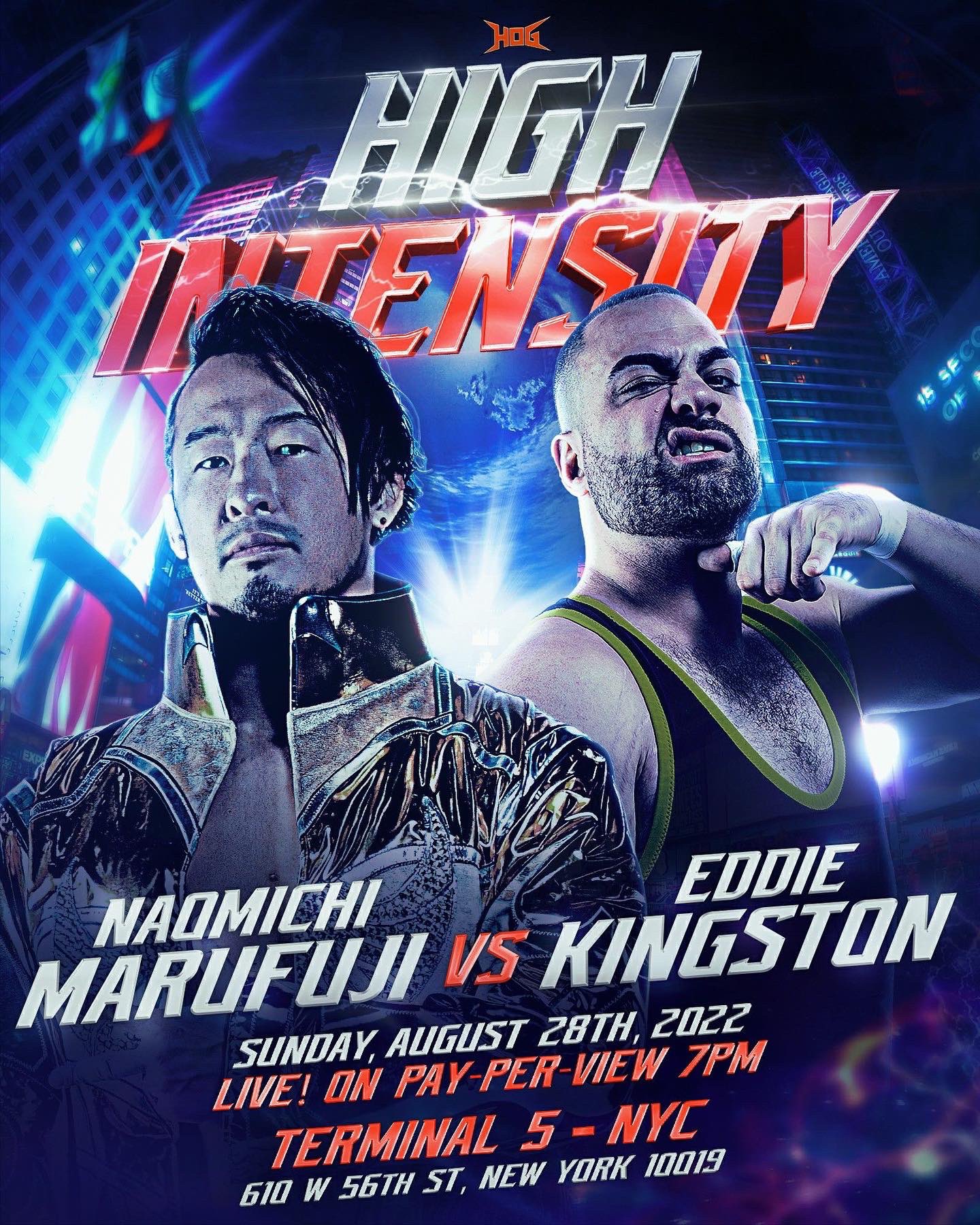 Eddie Kingston and Naomichi Marufuji – Set To Deliver High Intensity
Kingston spent many years wrestling on the American independent scene. He has wrestled for promotions including Chikara, Jersey All-Pro Wrestling, Combat Zone Wrestling, Ring of Honor, IMPACT/TNA, and Pro Wrestling Guerilla. For most of his career, Kingston has been a no-nonsense brawler.
But recently, in his AEW appearances, Kingston has started wrestling more like a tribute act. He has been using the finishing and signature moves of some of his biggest heroes, including the Exploder Suplex (Akiyama), the Stretch Plum (Kawada), and the spinning back chop/back fist (Kobashi).
It's clear that he's been trying to bring attention to the wrestlers that made these moves famous. But for all his tributing and referencing, he has yet to wrestle someone that actually wrestled in that King's Road style. The closest he's gotten was a match against New Japan's Tomohiro Ishii at Capital Collision in May 2022. And while Ishii wasn't a King's Road wrestler per se, his intense, explosive, stiff striking-oriented style is similar to some of the hardest hitters of the 1990s like Kawada or Misawa.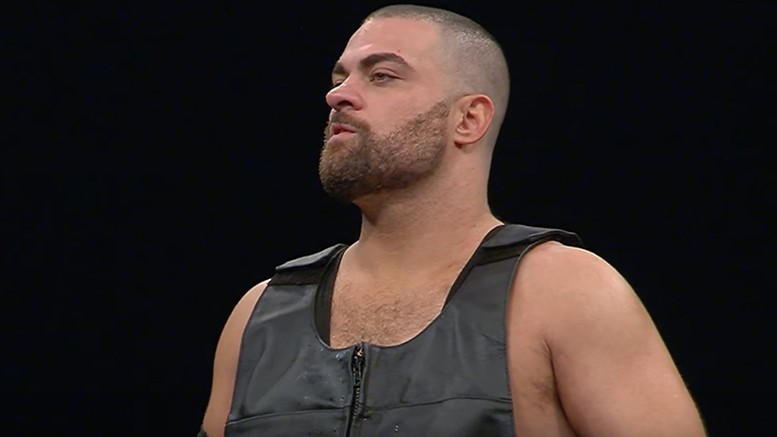 But Kingston will have his hands full on Sunday because Marufuji's a different creature altogether. As we've mentioned before, Marufuji's the progenitor of the modern wrestling style. More than any other wrestler still active, Marufuji's innovative approach during the 2000s had a direct impact on the indie scene from the 2010s to the present day.
Eddie Kingston and Naomichi Marufuji – Never Crossed Paths Until NOW

As Misawa's protégé, Marufuji had massive shoes to fill. But he knew from the beginning that he wouldn't meet expectations if he straight-up copied Misawa. After all, Misawa was over 6 feet tall, weighed over 240 pounds, was a national amateur wrestling champion, and everything he did was believable.
Marufuji was and is much smaller, standing at 5'9 and weighing just under 200 pounds. He's a junior heavyweight through and through. He knew that when he started sharing the ring and the screen with his mentor. So instead of copying or tributing Misawa, Marufuji carved his own path.
He started running around like he was on speed, did dozens of jumps and leapfrogs and ducks in each match, spammed superkicks, put together long no-selling/fighting spirit sequences, and surprised his opponents with innovative moves and clever pin-falls. In simpler terms, more or less every trope or signature element of the 'modern indy' style match was adopted from what Marufuji experimented with during the 2000s.
But there's another challenge awaiting Kingston when he faces Marufuji: Marufuji's timelessness. Simply put, Naomichi Marufuji somehow hasn't aged in twenty years. He wrestles with the exact same blistering speed in 2022 as he did in 2002. Barely anything has changed in terms of his high-octane style.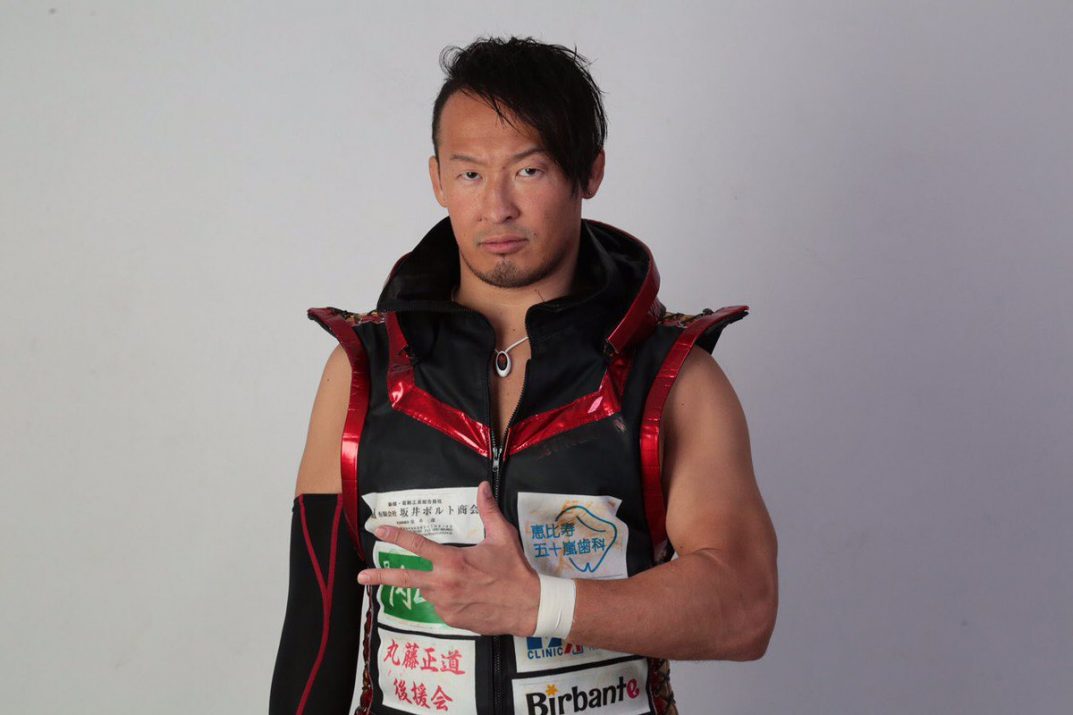 All he has done is added a few more moves to his arsenal, but that only makes Marufuji even more dangerous.
So what can fans expect when Kingston meets Marufuji? Well, for starters, Kingston will have to get serious. He won't be able to use his regular 'tribute' move on Marufuji because they won't work. Marufuji has experience with the originators of all the Japanese moves that Kingston likes to use.
If he could survive them when they were used by their creators, what hope does a pretender like Kingston have? Kingston will have to be more aggressive and rely on his brawling. He will also have to be ready to take a ton of punishment because, well, Marufuji hits HARD.
Kingston has long considered himself a fan of King's Road. Well, now he's going to compete against someone that trained in that famously-tough style. Whether he leaves that match the same as he entered remains to be seen.
*****
Stay tuned to Pro Wrestling Post for this and additional stories from the wrestling world. Readers can rely on Pro Wrestling Post as their daily source for everything inside the squared circle. As a result, readers can expect daily news, history, and much more. Also, please visit House of Glory's official website here for news and information on the promotion and upcoming events. Also, visit FITE TV to watch House of Glory's High Intensity event on Sunday, August 28thhere.