Several new champions were crowned at PROGRESS Wrestling's big show this Sunday. Chapter 95 saw all of the company's active titles defended as well as a Royal Rumble match to crown the inaugural Proteus Champion. This is the first time in quite some time that PROGRESS have had a full compliment of titles defended on one of their shows, so something definitely had to give. Let's get to all of the #AndNew champions from Chapter 95!
A bit of a shocker with the first new champions crowned: we're covering Aussie Open vs grizzled Young Veterans, folks. The match was going along nicely, as you'd expect from teams as proficient as these two. The story between them had been built from GYV's title win over the Aussies at Chapter 93. They captured their third PROGRESS tag titles after an absence of the first half of the year. The match was however was to have a new, third team added.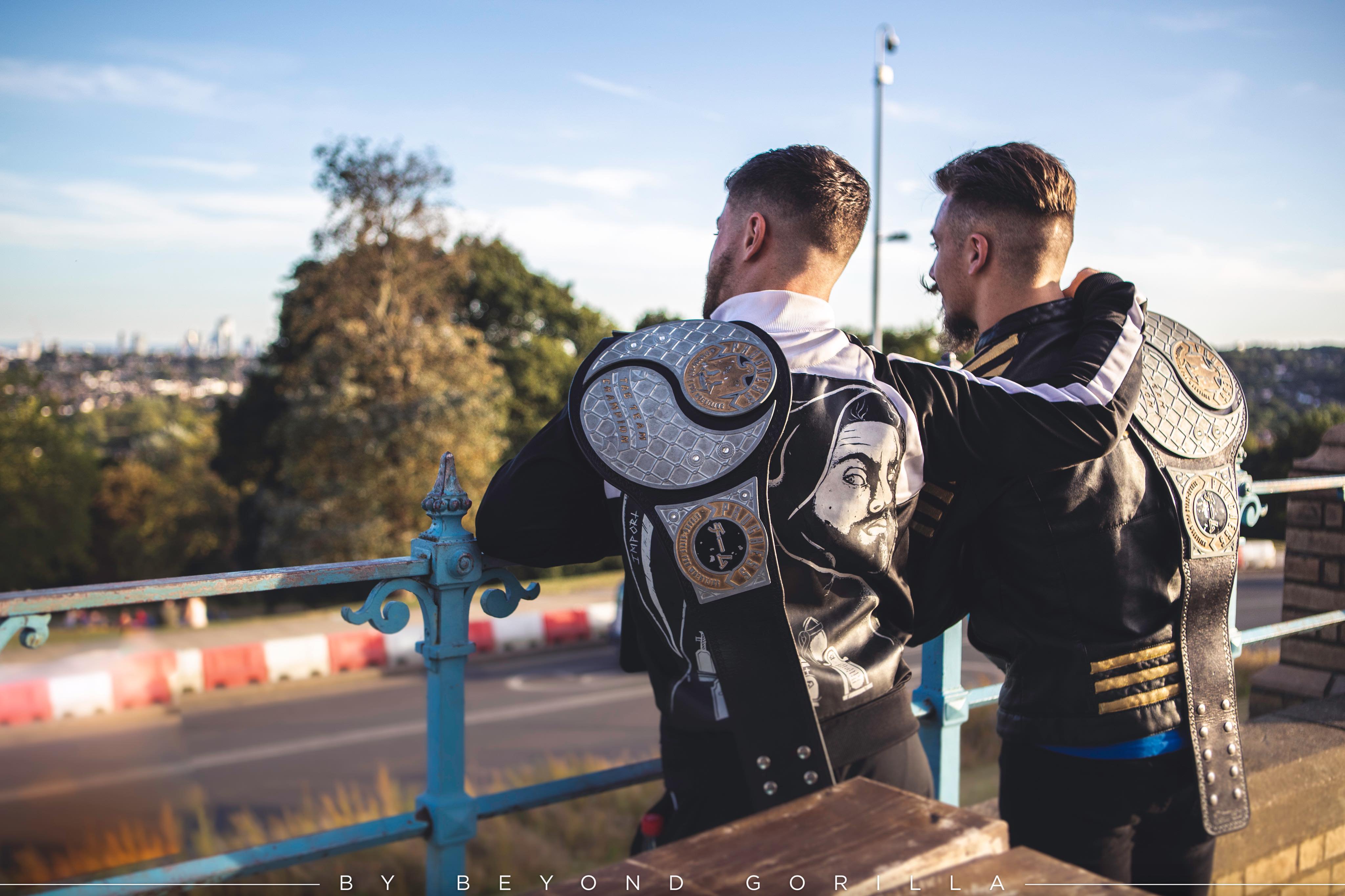 Scotty Davis, winner of yesterday's Natural Progression Series tournament, and mentor Jordan Devlin announced they were cashing in their (ie Davis') NPS title shot. This made the match a triple threat for the tag titles! I had a funny feeling it would be cashed in on the card, but I didn't think it would be in the tag match. The Irishmen's gambit proved successful as they were able to claim the victory and the PROGRESS tag team titles. What a shocker for the first match on the show!
#AndNew Tag Team Champions: Scotty Davis & Jordan Devlin
Jordynne Grace has hardly had a champagne PROGRESS title reign. She debuted at last September's Wembley show to great excitement in the Arena. Coming off the heals of her  signing with Impact, it was a treat to see her gunning for Jinny. That buzz very quickly translated into a match against the leader of the House of Couture for the Women's title. A match that Grace would win to sit atop PROGRESS's championship throne.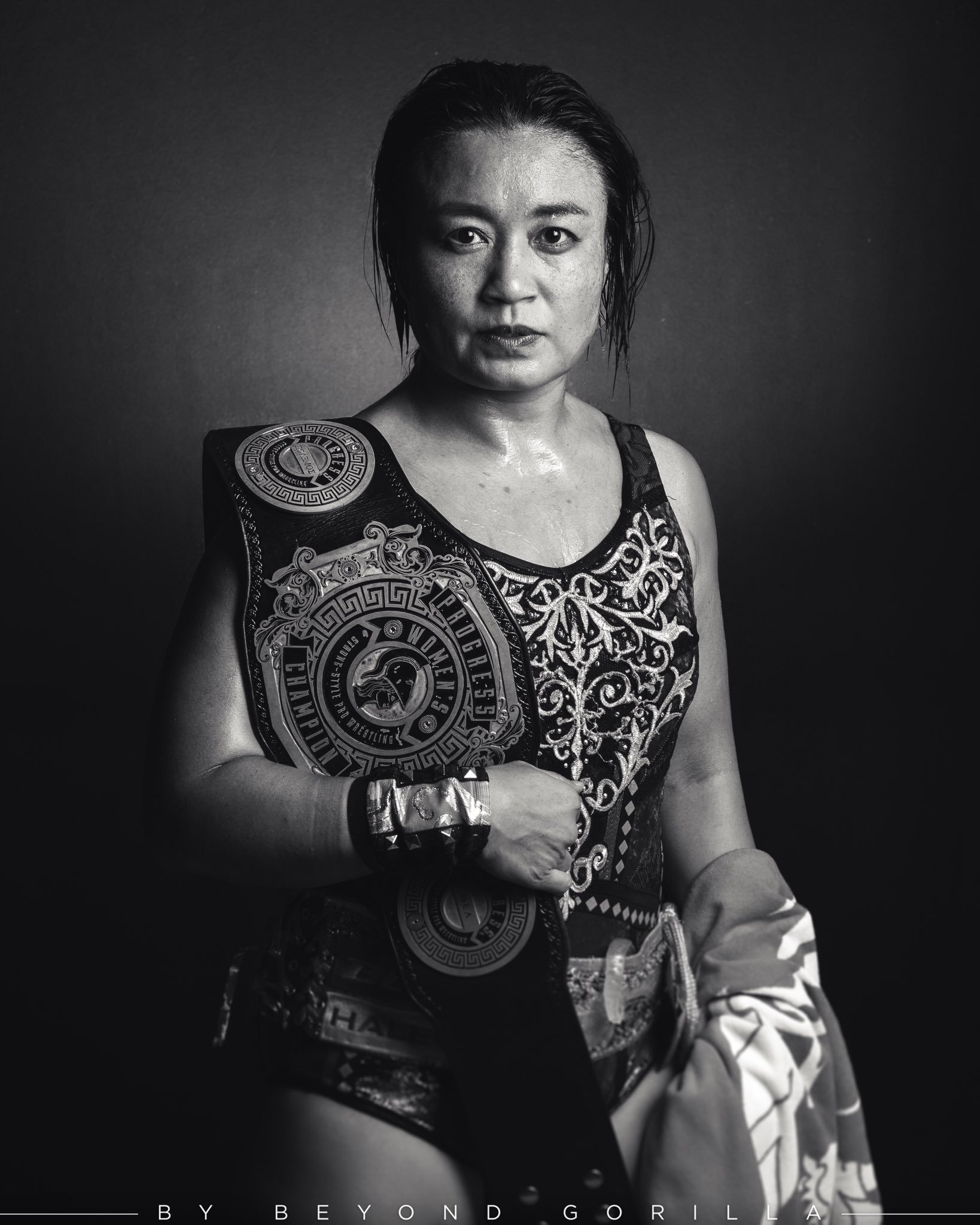 A popular talent to book, Grace wouldn't appear in the UK for PROGRESS until earlier this month. That's a real oversight, in my opinion, and one that did the women's division no favours. A division without a title is basically directionless, and this is the position the women of PROGRESS found themselves in for the majority of the year. Hopefully, we are at the point where the title will appear more regularly as we have a newwwww women's champion. Meiko Satomura, no stranger to our shores as she regularly appears for Fight Club Pro, dethroned the incumbent champion. Hopefully the women can show what they can truly do once again.
#AndNew Women's Champion: Meiko Satomura
The Proteus Title was created in the wake of the World and Atlas Titles being unified by Walter at Super Strong Style 16. It's a bit of a shame it's gone in truth, as it almost always yielded fantastic matches from its various holders. The new Proteus Title was created to be a belt that its owner could attach any stipulation of their choosing to. It may be a Death Match Title, a 2 Out Of 3 Falls Title, a Submissions Title – whatever its holder can conjure.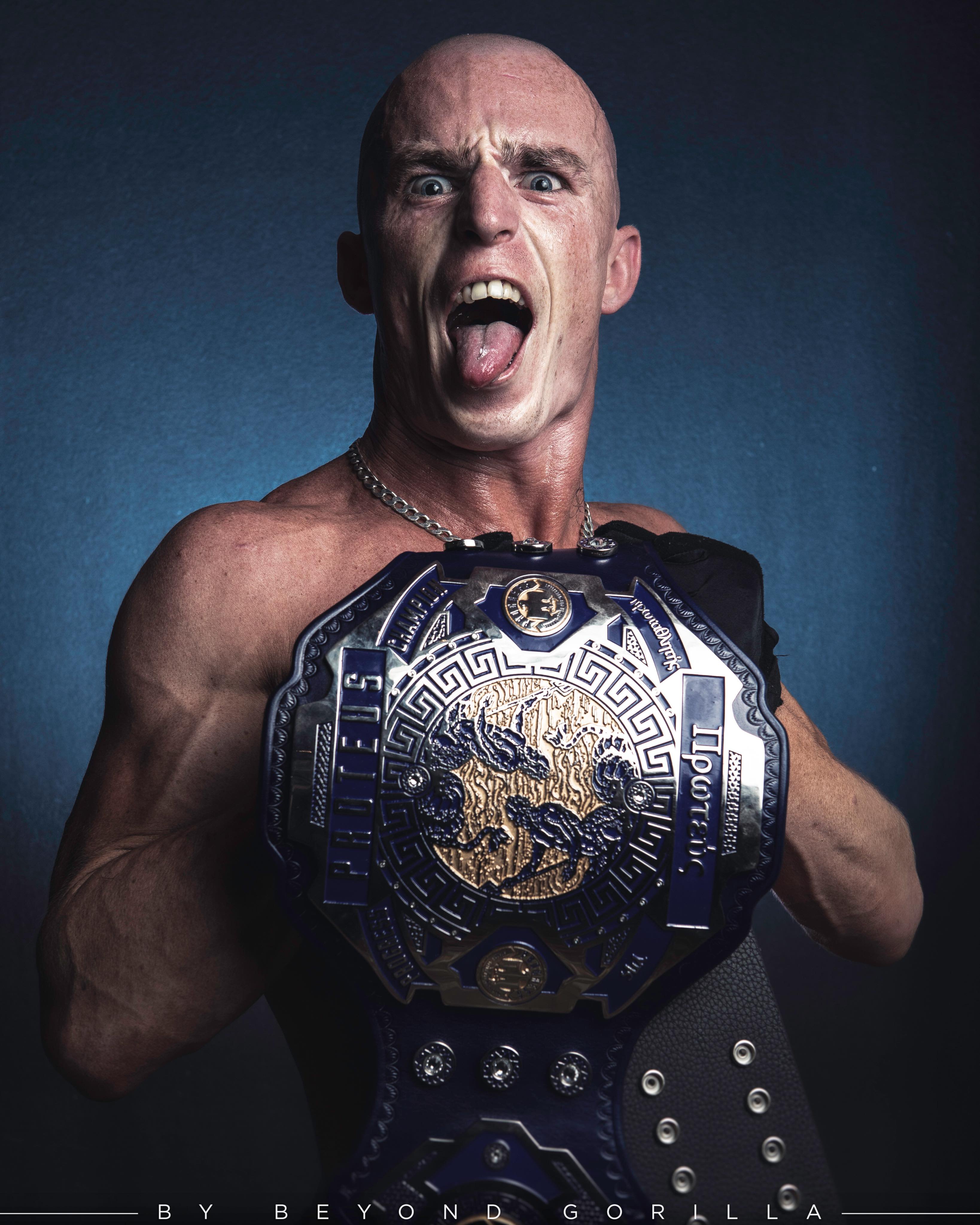 There he is with his beautiful, shiny new Proteus title. Paul Robinson outlasted 29 other people in a Royal Rumble match to become the first ever Proteus champion. Entering the fray at number 1, and opposed initially by Ilja Dragunov, Robbo joins an exclusive club of people to go the full distance in a Rumble. Other competitors included the Anti Fun Police, Dani Luna, Chakara, Do Not Resuscitate, Gene Munny and referee Chris Roberts! This marks Robinsons first singles title in PROGRESS, and it's long overdue. What a talent he is, and hopefully he'll have a great run.
#AndNew Proteus Champion: Paul Robinson
The main event of the show had been built on David Starr's quest to defeat Walter for the first time in 13 singles matches with one another. The fact that Walter has dominated the company for the last year and a bit didn't bode well for the man of many nicknames. Starr's Independent movement has made him a massive talking point in the BritWres scene. His calls to unionize has been met with equal praise and scorn. If he were to become PROGRESS champion would that legitimize him in the doubters eyes?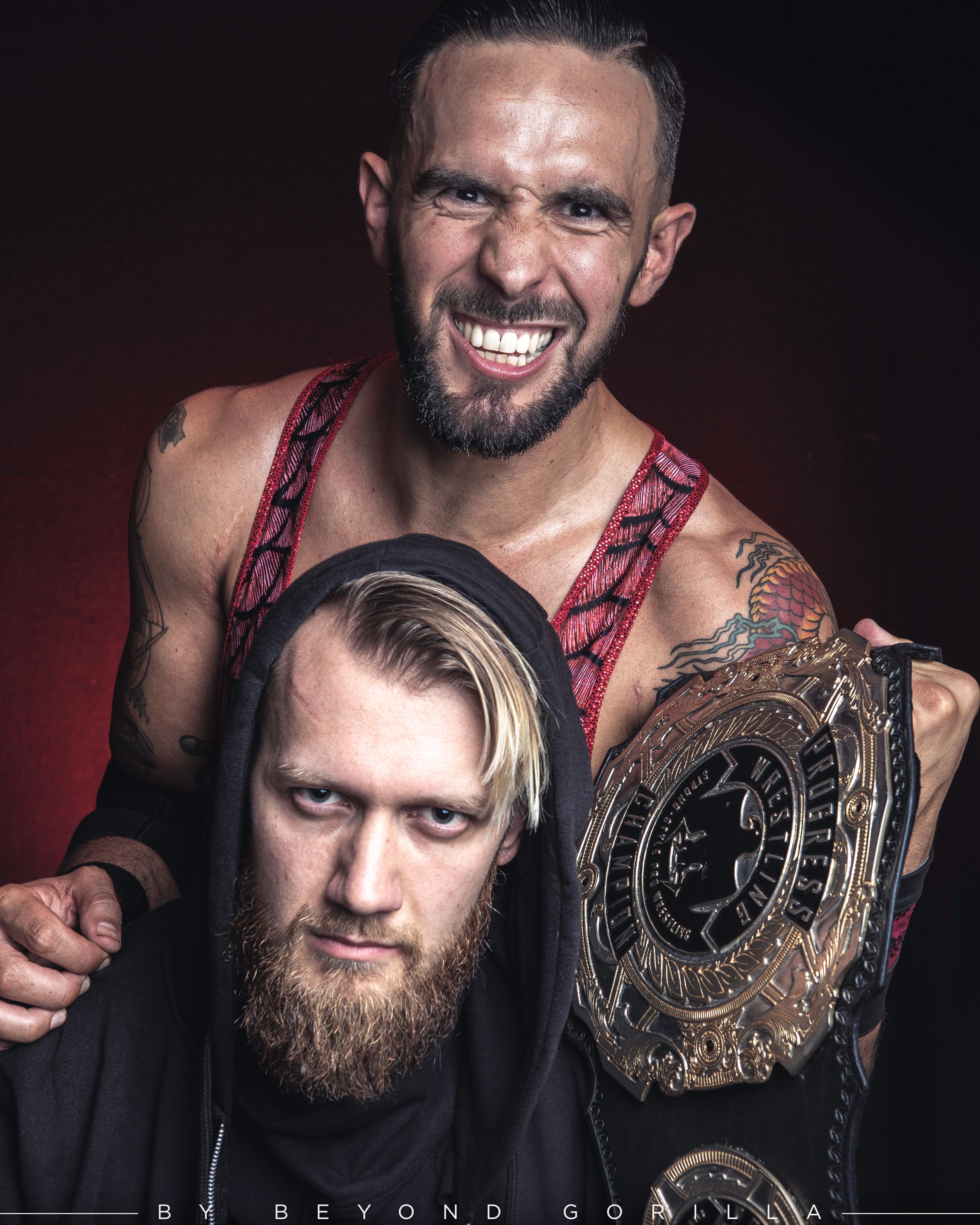 As you might have gathered by the picture above, PROGRESS pulled the same trick again by having another person insert themselves into the match. Eddie Dennis, after saying he wouldn't wrestle for the company any more a month or so ago, strode out. In his hand, the contract for a world title shot that he won in a ladder match against Mark Andrews at Wembley last year! Mad, absolutely mad. Where this leaves David Starr is anybody's guess, but nevertheless we have a new PROGRESS World Champion!
#AndNew World Champion: Eddie Dennis