As we are are all too aware, the COVID-19 pandemic has brought the wrestling world to a standstill. ROH falls into this category and hasn't held a live event since February. Important events like their 18th-anniversary gala, as well as the Crockett Cup, having been shelved with no makeup dates provided nor planned. These events all could change very soon. Perhaps even as early as next month. Deconfinement is becoming more prevalent, notwithstanding very mixed opinions from the public health authorities and some offputting statistical data. In light of the above, this week's Wrestling Observer publication quotes Ring Of Honor CEO Joe Koff as saying that while …
"Nothing has been confirmed yet, but we are trying to develop what we believe would be safe production in July. Obviously, anything that does get finalized would come with an asterisk as we monitor the daily progressions of the pandemic."
If all goes well, which is by no means a certainty, we might be seeing a return of the fed to staging live events with the necessary precautions, including a socially distant crowd.
Several jurisdictions, such as Nevada and Florida, have given permission for sporting and combat sporting events to be held before live crowds. They are providing of course precautions are taken, and numbers of those attending are monitored.
Koff hopes to produce show safely come July.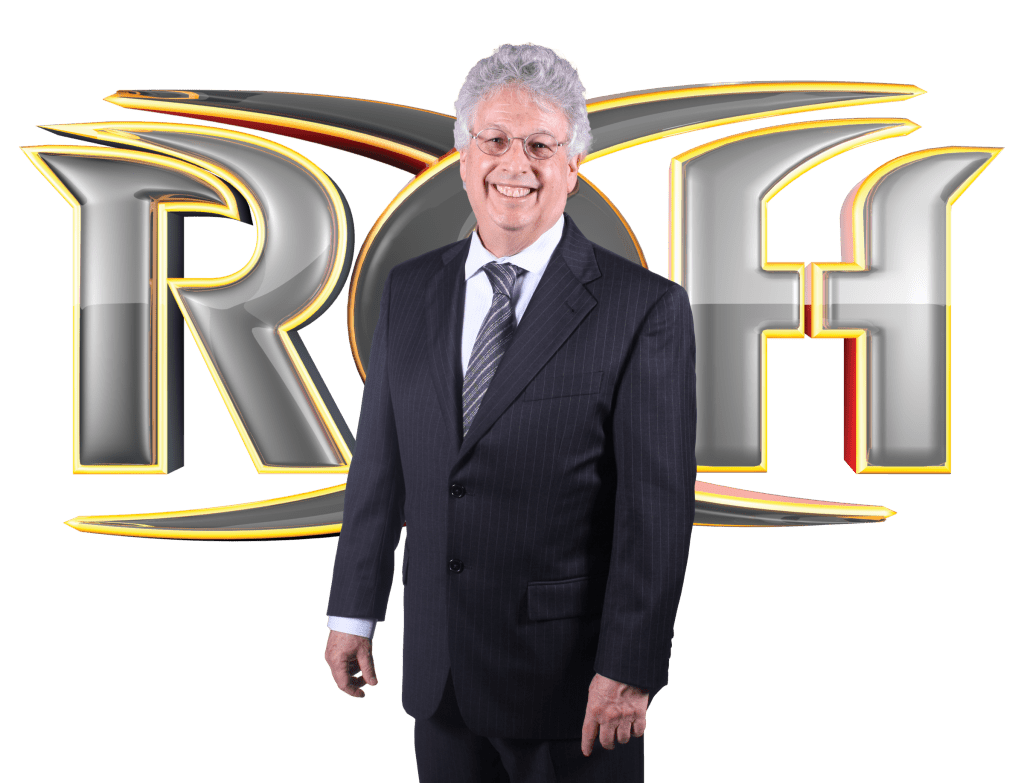 While WWE productions have held tapings in the Performance Center, the audience is comprised strictly of choreographed reactions. AEW Dynamite, on the other hand, has its talent at the ringside. It's split between a face and heel contingent on opposite sides of the squared circle. While not mentioned at all, more full shots of Daily's Place seem to show small clusters of distanced fans far away from the ring area.
This story is in its embryonic phase, and it will be intriguing to see where we will go from here. For better or for worse, a bandwagon effect would inevitably follow Joe Koff and Ring of Honor's bold step forward. This is granted if that were to be the case.
***
Be sure to stay tuned to the Pro Wrestling Post for this and additional stories from the wrestling world. Readers can rely on Pro Wrestling Post to be their daily source for all things past and present inside the squared circle from around the globe. As a result, readers can expect daily news, history, and so much more. Please visit Ring of Honor Wrestling's official website here.