On May 15th, Dragon Gate would start their annual King of Gate Tournament. Instead of doing a round-robin, they would do a single elimination with three blocks. On June 6th, we were down to our final four with YAMATO, Open the Brave Gate Champion, Kaito Ishida, Eita, and our Open the Dream Gate Champion, Naruki Doi. Naruki was able to get back in when he won the battle royal. This was after losing to Kaito in the block finals. Eita Wins Dragon Gate's King of Gate 2020.

Once the semi-finals concluded, Naruki was able to avenge his loss by defeating Kaito this time around. For the second match, Eita was able to defeat YAMATO and would now fight the champion in the finals. This would be the second year in a row where Eita made it to the finals. He failed to win last year against Ben-K.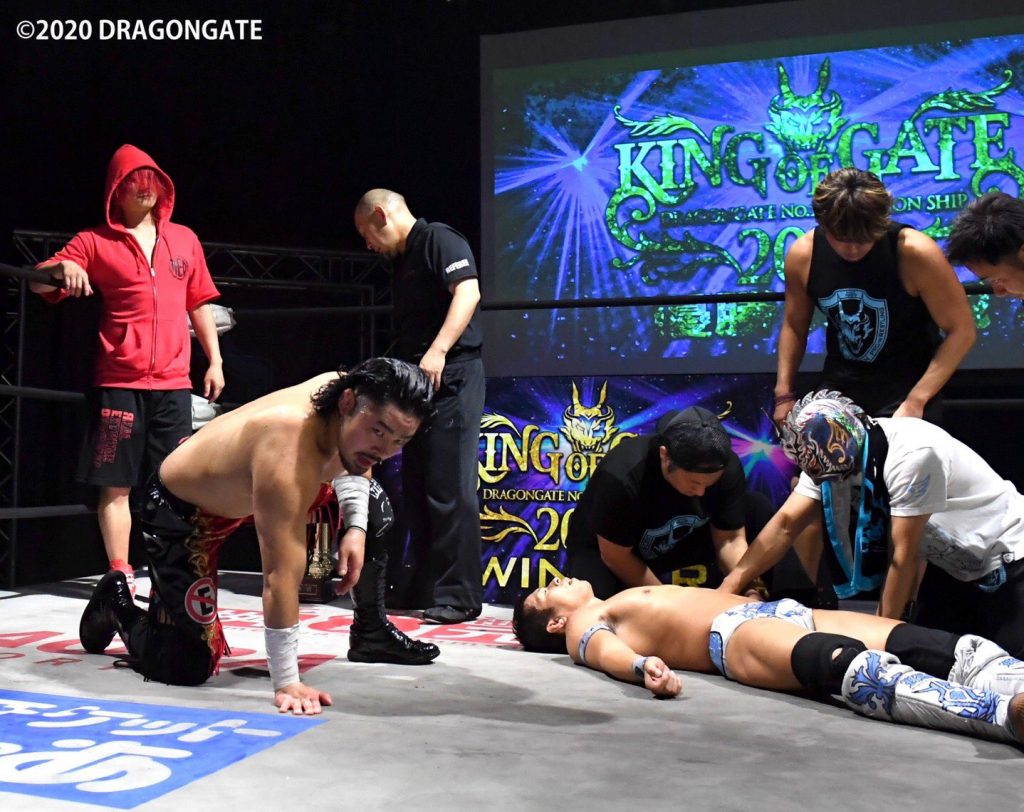 The finals finally happened on June 7th and it all came down to this. After eighteen minutes of these two fighting each other, the leader of R.E.D, Eita would defeat the champion. This was to win the King of Gate Tournament with the Imperial Uno. This is also the first time Eita won the tournament out of the seven that he has competed in. The win here was needed to solidify himself as the top heel in the promotion. It was to show why he was the leader of R.E.D after replacing Shingo Takagi. In doing so he has big shoes to fill.
Eita Wins Dragon Gate's King of Gate 2020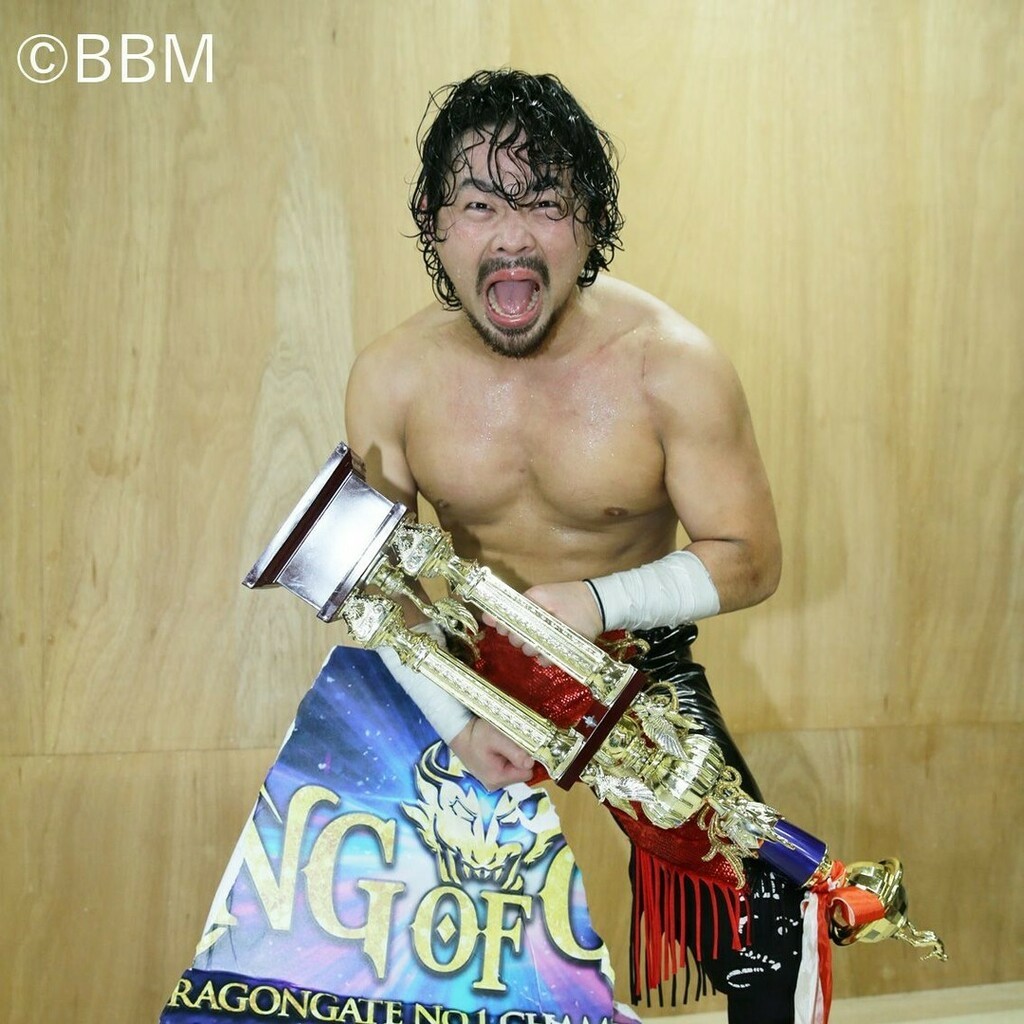 Now that Eita has won the King of Gate, he now has the opportunity to fight Naruki Doi one more time but this time for the Open the Dream Gate Championship. There's no official date for their title match as of right now but it can be assumed that it could take place at the Kobe Pro-Wrestling Festival in July unless that show got canceled. Be sure to keep an eye out for the details once revealed. If you wish to see the matches, Dragon Gate Network has them all up on their website and check them out. Congratulations to Eita on winning the King of Gate and let's see if he can make lightning strike twice.
Be sure to stay tuned to the Pro Wrestling Post for this and additional stories from the wrestling world. Readers can rely on Pro Wrestling Post to be their daily source for all things past and present inside the squared circle from around the globe. As a result, readers can expect daily news, history, and so much more. Please visit Dragon Gate's official website to access content here.