"Do you", a message personified by the very existence of 25-year-old independent wrestler Billy Dixon, a message that reigns supreme in the month of June. At a time where the LGBTQ+ community is celebrated and magnified for the world to see.
Yet, the story of Billy Dixon, the inaugural F1ght Club Pro Wrestling Chocolate City Champion, is amongst the most dynamic and riveting. He is a strong, gay, black man changing the face of today's independent wrestling industry.
Who is Billy Dixon?
Growing up in the projects off Webster Ave, this South Bronx baby has never had the option of not fighting back. Inspired by his grandmother, who marched the streets many years ago fighting the very same injustices we see happening today. Billy Dixon became "allergic to the give-a-f**k gene".
Being the first gay student at both his Junior High School and High School, he earned his respect by never backing down from a fight. He did so even if it meant getting stabbed simply for his sexual orientation. Having never been in the closet, he spent his High School years "hanging out with drag queens, smoking weed and drinking coffee". It is a lifestyle he admits was not so conducive to the success of his academic career.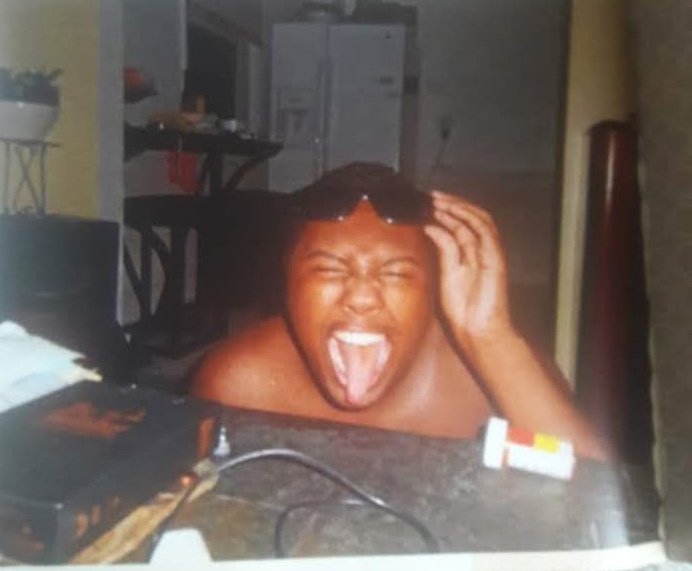 It was upon leaving to Virginia that Billy caught the wrestling bug. Moving into a new house purchased by his aunt, he left the South Bronx behind and successfully finished High School. During a short tenure pursuing a college education, Billy Dixon decided to put down the pencil and strap on the wrestling boots.
After notably being inspired by Sasha Banks at a live show. Traveling down to Norfolk, VA, he enrolled in wrestling school and began his journey to success in the squared circle. Working promotions such as F1ght Club Pro Wrestling, Pro Wrestling Magic and Prime Time Pro Wrestling, Billy has slowly solidified himself as a powerhouse to be reckoned with, in and out of the ring.
On To Wrestling
His in-ring ability is apparent within the first minute of any match. Billy's classic heel mannerisms and overall power have allowed him to become a prolific storyteller in the ring. It has granted him bigger and better opportunities every step forward. His ability to keep a fast pace, while throwing off his opponents with pro-level trash-talking.
This allows him to draw heat from the crowd at will. Heavily influenced by The American Dream, Dusty Rhodes, Billy exercised his creative freedom as a behind-the-scenes ghost booker. It is a dream that most wrestling fans can only realize in video games.
This experience proved useful as Billy Dixon, McGrath, and Prime Time Pro Wrestling have created a landmark event for LGBTQ pro wrestling. "Butch vs. Gore", which highlights LGBTQ talent in all facets of the wrestling business.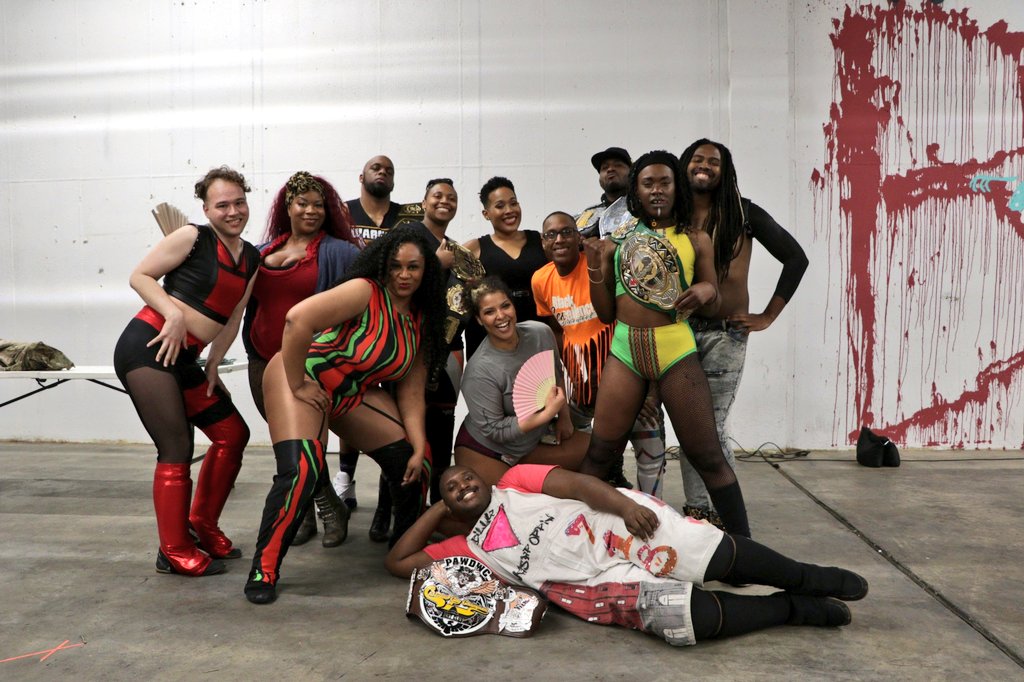 Billy's willingness to be himself, no matter the consequence, ultimately led to an internal issue he's struggled with over the years. It was a distaste for "closeted" members of the LGBTQ community. The abuse that Billy has experienced and overcome has, in many ways, paved the way for people.
This includes performers, athletes, and even independent wrestlers to be exactly who they are, without consequence. While he doesn't want to be considered a hero in any form of the word, the activism that flows through his veins continually pushes Billy forward. He has become a voice for the voiceless.
He has been active during the Black Lives Matter protest's fight for racial equality and the end of police brutality and still encourages social distancing and cleanliness.
Always Live Your Best Life
He believes if you are not living the life you want to live, then making a 5-10-year plan on how to live your best life is crucial. This especially implies internally. As a gay, black man from the South Bronx, who fought to earn the respect he deserves.
It's important for others who see his story to realize that they, themselves they can be the same fighter. And live a life without limitations, regardless of your race or sexual orientation.
"I will never beg to be on a show", Billy says in a recent interview with Big Gold Best Media. For all LGBTQ talent looking for more opportunities on independent wrestling stages, "focus on the places that care". Spend less time worrying about the promotions that aren't willing to accept you for exactly who you are. And take the opportunities given by LGBTQ+-friendly promotions and make the absolute most of them.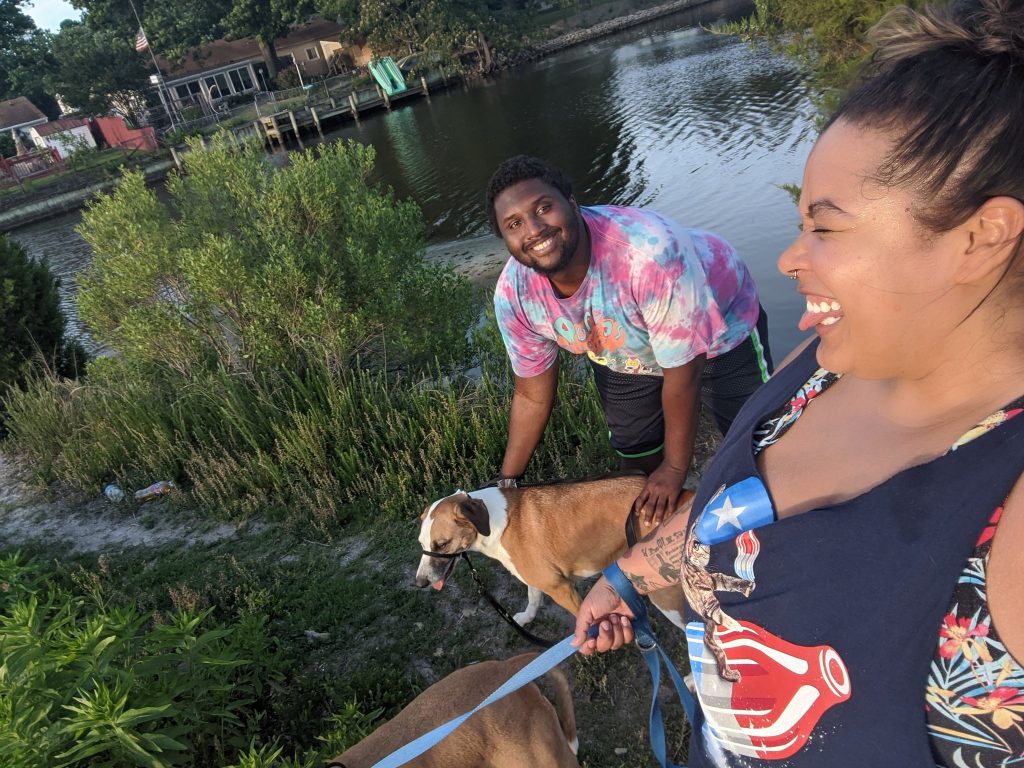 Billy made the most of his time during 2020's quarantine to focus on bettering himself. A homeowner, this essential employee finds time to read books, do yoga, and watch 90 Day Fiancé when he's not taking care of the elderly at his day job. In the ring, he is a mastermind. Whether face or heel, he draws raw emotion from the audience in ways that only a Chocolate City Champion can.
Billy Dixon Walking with PRIDE
I'm positive that we can expect more bookings from Billy Dixon. He is not one to mince words. His message to all independent wrestling promotors comes through loud and clear. "Want me for me, not because you need to fill a quota". In a world where Political Correctness can force any company, brand, or promotion to appear "LGBTQ friendly" or "culturally diverse", this rising star is being heard loud and clear.
Expect to see more appearances, bookings, and, ultimately, championships strapped around the waist of Billy Dixon. Follow Billy Dixon now on Instagram and Twitter @TheBillyDixon
_____________
If you are talented in the wrestling industry and are interested in a digital makeover for your social media presence, visit www.patreon.com/imkingroach for more information.