Hello one and all, and welcome back to another quick glimpse of what's to come next month over here in the UK in another edition of You Gotta Know!
This is my monthly series where I give you all a heads up about the BIG British wrestling shows that are happening next month. There may be some companies listed here that you may not know, but trust me, if they're on this list then you NEED to check them out.
Enough waffling from me, let me tell you about what you should be looking out for in February 2019!
Fight Club Pro
FCP – WrestleHouse: Friday 1 February – The Hanger Events Venue, Wolverhampton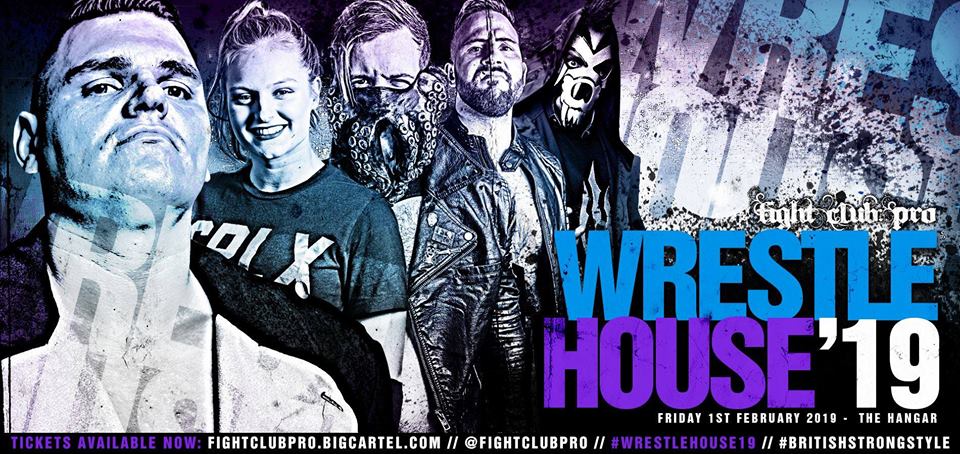 Fight Club Pro make their triumphant return to not only 2019 but to the UK (in the first week of January, they ran Koruken Hall in Tokyo) with their annual WrestleHouse show!
I will be covering FCP right here at Pro Wrestling Post, so what better way to begin my coverage than the always amazing WrestleHouse! The event is being headlined by two SCHADENFREUDE stable mates, Mark Davis (Aussie Open) versus WALTER in a battle of the Infinity Cup winners!
Many other matches have been announced but for a more in-depth look at the card, keep an eye out for my official FCP Wrestle House Preview, right here at Pro Wrestling Post!
Over The Top Wrestling
OTT – Unfinished Business: Sunday 3 February – Europa Hotel, Belfast
OTT – Homecoming II: Sunday 17 February – National Basketball Arena, Dublin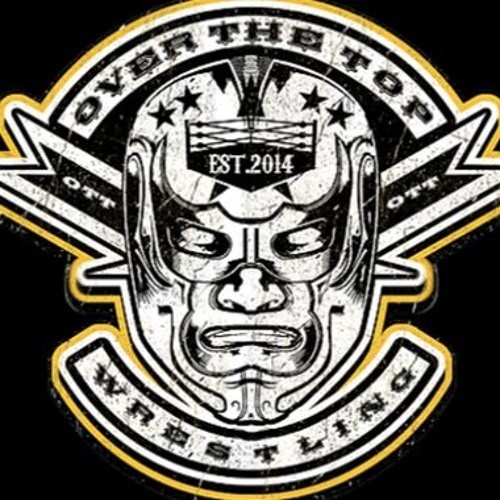 OTT Wrestling have a busy February by the looks of things! They begin on February 3 with Unfinished Business, featuring talent such as Jordan Devlin, Session Moth Martina, Shane Strickland, and current OTT Champion WALTER who will be teaming with fellow RINGKAMPF member Timothy Thatcher to take on the current OTT Tag Champs The Kings Of The North in a bitter grudge match as the video below shows –
Then OTT finish the month with one heck of a card for Homecoming II which features the debut of the Bastard PAC, the return of Will Ospreay, Ilja Dragunov, and many more…..oh and don't forget about the 20ft high steel cage too!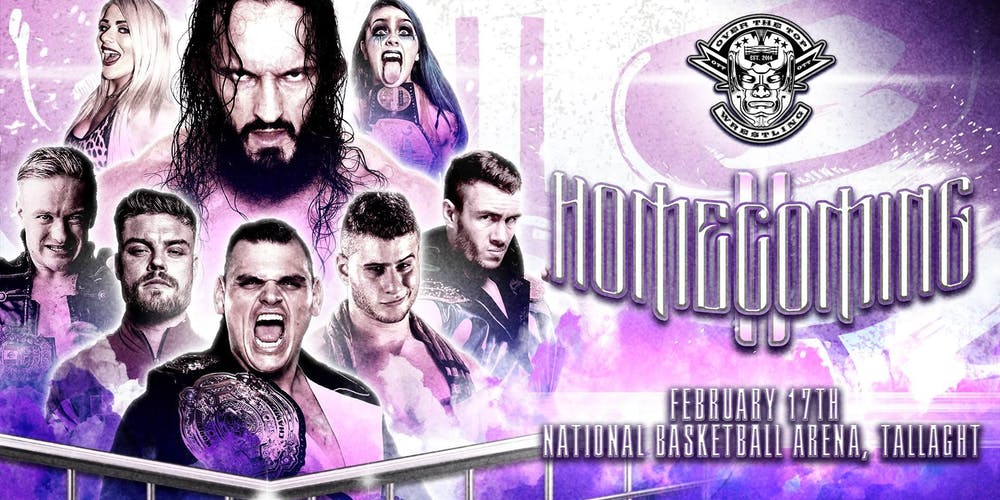 RIPTIDE Wrestling
RIPTIDE Wrestling – Deep Six 2019: Friday 15 February – The Brighthelm Centre, Brighton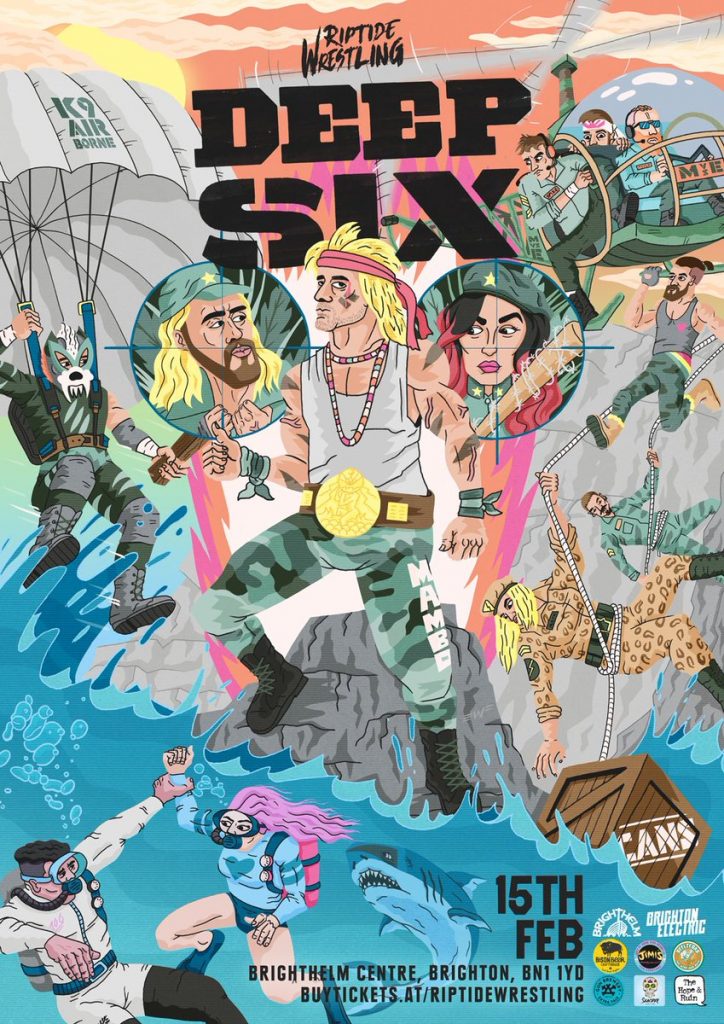 Regular readers will know that I have an intense love affair with RIPTIDE Wrestling, they are simply something else in today's BritWres climate. So it comes to no surprise that I will be writing an in-depth preview for this event closer to the time, but I won't leave you hanging here….oh no no no! Here's just a couple of matches that have been announced so far.
Unfortunately, I won't be attending this event (see IPW:UK further on down this piece) but you can bet your bottom dollar that I'll be watching this as soon as it goes on demand!
ATTACK! Pro Wrestling
ATTACK! Pro Wrestling – Live At The Dome II: Wednesday 20 February – The Dome, Tufnell Park, London
Hands up whose read my Brief History Of ATTACK! Pro Wrestling??? Well if you haven't – and you really should – it's right here for your delectable pleasure. I only mention that piece as you should see that article as a gateway into the weird and wonderful world of ATTACK! Seriously this promotion never takes itself too seriously, and I have every faith that the same will continue when the promotion ventures down south to The Dome this month.
As of writing, no matches have been announced but it doesn't matter, as you know they will put on a five star show. Hopefully I can make it to an ATTACK! Dome show in the next few months and give you all a live review. Fingers crossed!
International Pro Wrestling:UK
IPW:UK – Return Of The PAC: Wednesday 20 February – Westgate Hall, Canterbury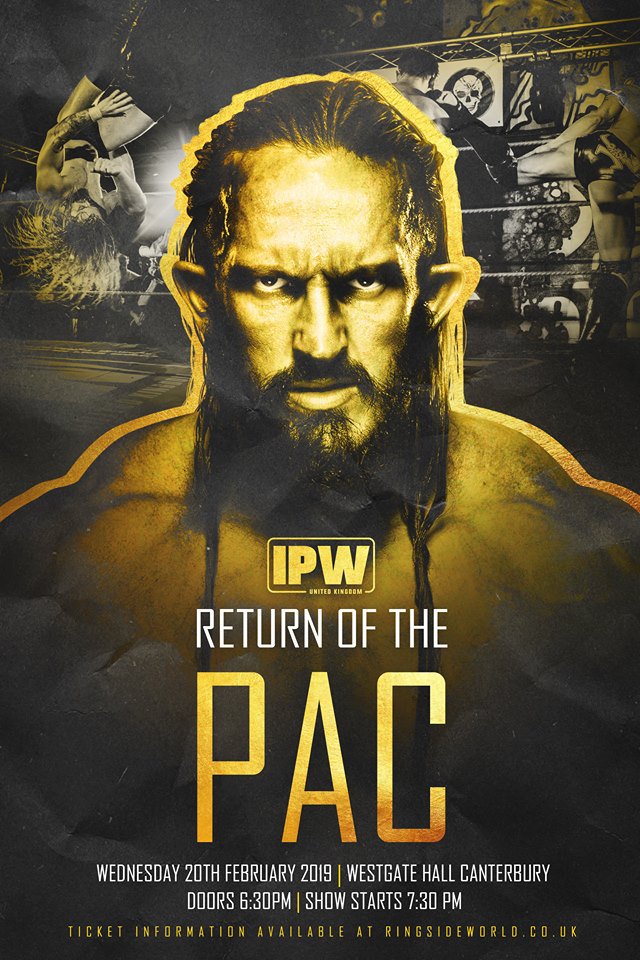 This event here is the reason I won't be attending RIPTIDE this month. The thought of seeing PAC just 13 miles from where I live? It was a no brainer! Many MANY of my wrestling buds are attending to see this show and we cannot wait! I don't think I've been this excited over an IPW:UK show since they had The Young Bucks around four years ago!
PAC will be in the main event where he will take on former IPW:UK champion Kip Sabian, and current champion Mark Haskins in a three way dance for the IPW:UK World Championship. Now if that match doesn't get you going, then you're dead inside!
Again, as of writing, no other matches have been announced but that main event is enough to sell out the show!
Insane Championship Wrestling
ICW – Square Go 8: Sunday 24 February – SWG3, Glasgow
Square Go is ICW's very own version of the Royal Rumble, with a few tweaks. Five of the entrants will be allowed to bring a weapon of their choosing to the ring and the winner can cash in their Winners Briefcase anytime within 12 months of victory. Honestly, go onto YouTube and watch past Square Go's to get an idea of how this year's will turn out!
Among those announced for the match are ICW's own Grado, NXTUK star Wolfgang, and former CZW Tournament Of Death winner Jimmy Havoc, with many more announced over the coming days.
Also in action will be new NXTUK Women's champion Toni Storm and European standout Ilja Dragunov.
This show will be fantastic, mark my words, so if you can grab a ticket, then A) you're extremely lucky, B) I'm totally jealous, and C) you're gonna have one hell of a great time!
That's my pick of February's best action, hopefully some of you will be attending those shows. If so, get in touch, tell me how they were, why I should be covering them right here at Pro Wrestling Post. Make me so jealous that I have no option but to sell a kidney to get to the next show…..ok maybe not a kidney but you get the idea hopefully!
Are you a wrestler or promoter that's running a show in March? Would you like some free publicity and the eyes and ears of millions across the world? If so, click the links below and drop either myself or Pro Wrestling Post a line and let's get you on next months You Gotta Know!
Mark Blake Facebook – MarkBlakeSmart
Mark Blake Twitter – @Smart_Mark_B
PWP Facebook – ProWrestlingPST
PWP Twitter – @ProWrestlingPST