The two events over the weekend will feature more than 40 of the top female professional wrestlers from all over the world including the SHIMMER Champions, SHIMMER Champion Nicole Savoy, Heart of SHIMMER Champion Dust and SHIMMER Tag Team Champions Cheerleader Melissa and Mercedes Martinez.
Also in the events are Rosemary, Shazza McKenzie, Kimber Lee, Britt Baker, Shotzi Blackheart, Allysin Kay, "Bloody Undead Bride" Su Yung, Samantha Heights, Leva Bates, Delilah Doom, Kris Wolf, Jessicka Havok, Nevaeh, Kiera Hogan, Zoe Lucas, "The Renaissance Woman" Hyan, Jessica Troy, Charli Evans, Solo Darling, Hudson Envy, Thunder Rosa, Holidead, Ashley Vox, Delmi Exo, Sierra, Brittany Blake, Veda Scott, Miranda Alize, Thunderkitty, Steph De Lander, "Impressive" Indi Hartwell, Penelope Ford, AQA, Alisha Edwards, Allie Kat, several competitors from Japan, and more!
It's two full-length events in the SHIMMER series on each day and over five hours of live matches. Many of the matches have yet to be announced but many of the women are known from working in other companies as well as SHIMMER themselves. In the interests of not killing you all with facts let's take a quick look at who is a returnee: Returnees include Nicole Savoy, Dust, Cheerleader Melissa, and Mercedes Martinez as well as Allysin Kay, Leva Bates and several others including a few tag teams. Others on the list may be returnees and others may be a debuting star.
What a set of shows this appears set to be. With the likes of Savoy, Dust, Cheerleader Melissa, and Mercedes Martinez fans are sure to be treated to an extraordinary set of shows. Questions to arise as to what the events of these shows will lead to towards the later half of this year. Be sure to check back in here for the latest 0n SHIMMER.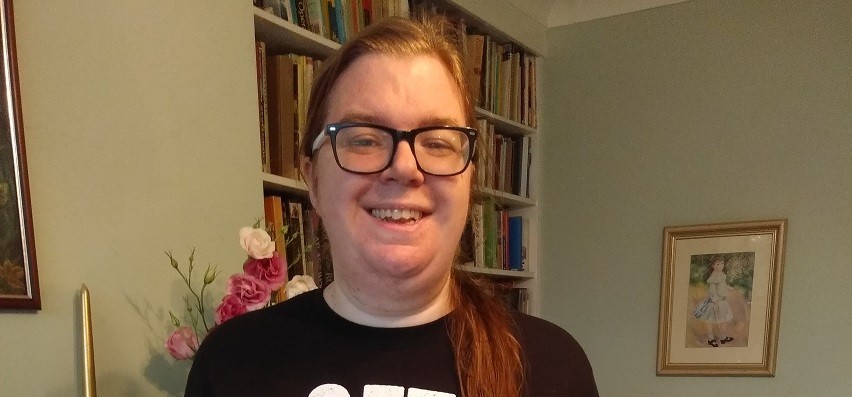 Originally written by Alicia Pearson