The World Wrestling League (colloquially known as 'La Liga Mundial de Lucha') ( WWL) made a big announcement at their June 1st press conference as it pertains to FITE TV. Alongside a tournament for their vacant Super Cruisers Championship matches for their next three events and the debut of new faces, a video package was shown from none other than the MGM Grand Garden Arena, hours before AEW Double Or Nothing. In the video, FITE TV producer Alex Abrahales & CEO Mike Weber announced that WWL's weekly TV series 'High Voltage' will now be available on their platform following its local TV airings.
But that's not all as a little later in the press conference, it was announced that on August 17th, WWL will be taping a Pay-Per-View event titled 'Pena Capital' (Capital Punishment) that will be distributed on the FITE TV platform days after.
While iPPV has been attempted on the island of Puerto Rico, this is a major break as this time it will be pre-recorded and produced and promoted alongside the largest distributor of combat sports programming, eliminating any issues caused by low-quality broadcasting signals, streaming issues or inexperienced camera crews as past events have had.
This potentially opens the Pay-Per-View market successfully for the island that has known pro wrestling a major entertainment outlet for over 46 years but has failed to catch up with the times.
It also firmly establishes WWL as the top wrestling promotion based not only in Puerto Rico but overall in the Caribbean as no other company is as accessible or as aesthetically well produced as the company that was founded in 2013 and has been forced to endure 3 forced shut-downs before finally making these major strides in the wrestling world.
The inclusion of World Wrestling League ( WWL ) will only help to further the promotion's exposure on a major streaming service to a whole new demographic on FITE TV.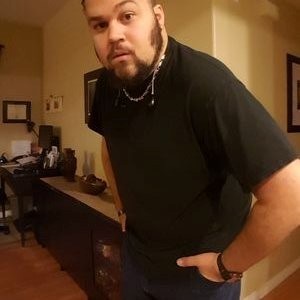 Originally written by AB Morales