Josh Alexander and Alex Shelley. On August 12th, 2022, the IMPACT World Championship will be on the line at the upcoming IMPACT monthly special, Emergence. The titleholder, Josh Alexander, will make a very important defense of the title against a legend of TNA and IMPACT in, Alex Shelley, who looks to fulfill his prophecy to win the world title for the first time.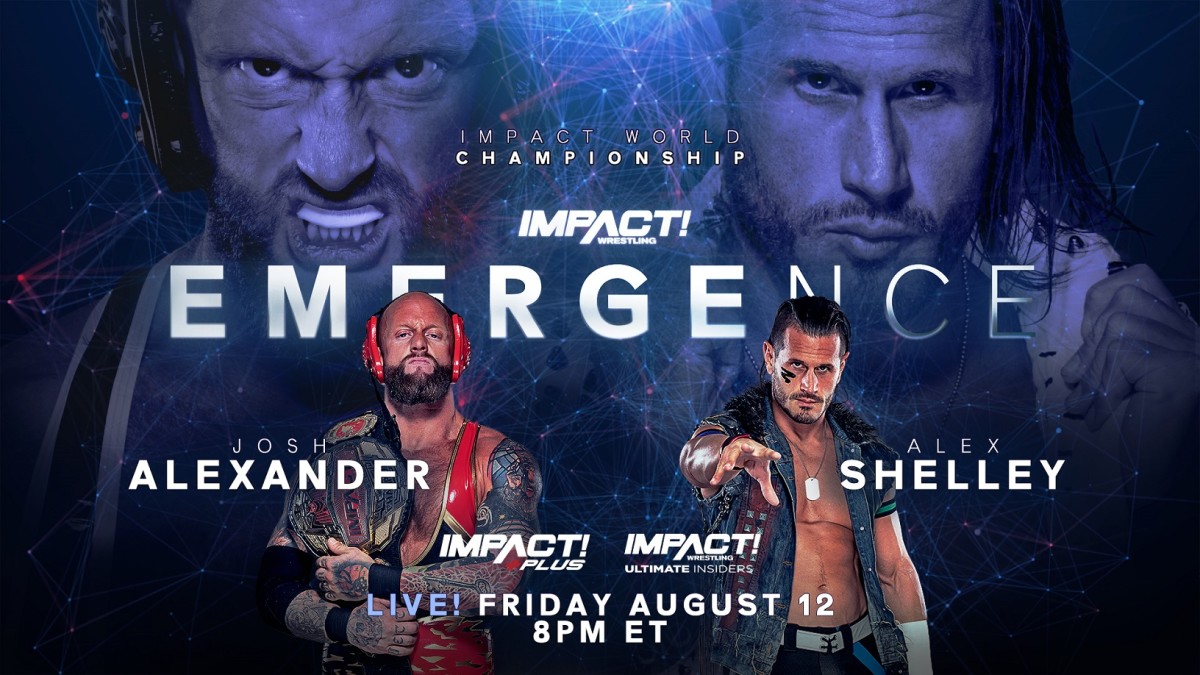 Josh Alexander and Alex Shelley –
A Path To A Machine Gun's Destiny
Josh Alexander won the IMPACT World Championship on April 23rd, 2022, at Rebellion. Alexander would get his revenge on Moose for tormenting his family. Ever since he has been defending the championship against all different kinds of opponents. From a hard-hitting fight with Tomohiro Ishii to a savage brawl with Eric Young, Alexander has been proving himself as a strong champion.
On the July 14th, 2022 edition of IMPACT Wrestling, the team of Josh Alexander and the Motor City Machine Guns defeated Violent By Design in a six-man tag team match. But it seemed that the Walking Weapon's teammates had further intentions.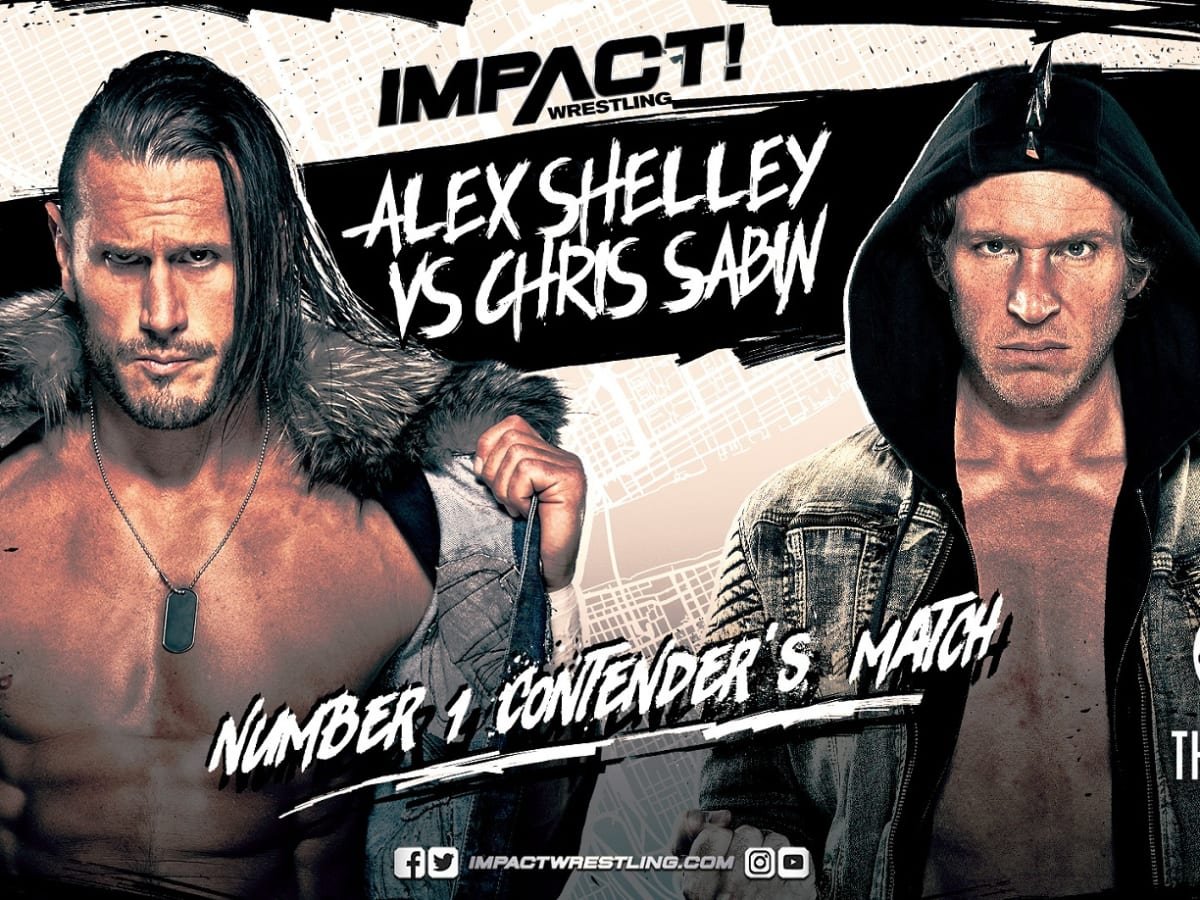 After the win, Chris Sabin handed the belt to the champion to possibly signal a challenge. But his long-time partner gave a look to show their parallel intentions. Later in the show, it was announced that Sabin and Shelley would face off for a shot at the IMPACT World Championship.
On the July 21st edition of IMPACT Wrestling, Alex Shelley and Chris Sabin battle for a chance at destiny with a shot at Josh Alexander for the IMPACT World Championship. After a back-and-forth clash between the partners, Alex Shelley got the upper hand over his MCMG partner. This led to a victory for Shelley. Not only does Shelley now have a world title shot, but he also has a first-time encounter with the Walking Weapon, Josh Alexander.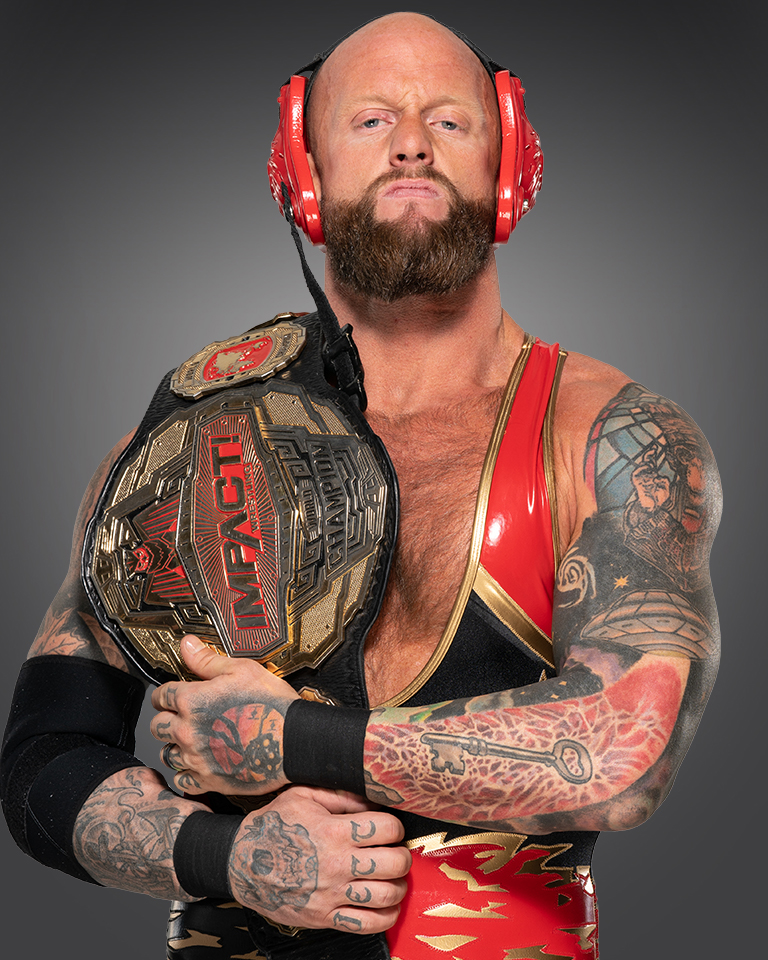 Josh Alexander and Alex Shelley –
A War For An Impactful Legacy
Alex Shelley has made a significant impact on the independent wrestling scene with his hybrid style of lucha-libre and strong style. He developed these skills in NJPW. This has led to him winning many championships. These titles include; an X-Division championship, as well as three reigns with the IWGP Junior Heavyweight Championship and two reigns with the IMPACT World Tag Team Championships.
Since he became a singles competitor, Josh Alexander has also made a wave on the wrestling scene. This took place when his tag partner from The North, Ethan Page, signed with All Elite Wrestling. Alexander won his first X-Division title at the 2021 edition of Rebellion. He followed up his momentum by becoming a 2-time IMPACT World Champion. Both men have very different styles and a desire to prove themselves as the best. This match promises to be a struggle for the ages in IMPACT Wrestling.
Josh Alexander and Alex Shelley
– IMPACT vs. TNA
Despite Alex Shelley having memorable stints in companies such as Ring Of Honor and NJPW. His home has always been in TNA/IMPACT. He became one of the most reliable hands in the company by putting on classics. Whether it was a part of the tag team scene with partner Chris Sabin, as the Motor City Machine Guns, or being part of the wrestling-heavyweight Division.
He may not have ever had a shot at the IMPACT/TNA World Championship. But when the company became IMPACT Wrestling, he was seen as a 'TNA original' by carrying the legacy of the company's history on his back.
On the other hand, Josh Alexander has been on a mission to carry IMPACT Wrestling on his back as the top guy. From having great matches all over the company to representing IMPACT all across the independent scene as their world champion, the Walking Weapon has had a mission to become the ace of IMPACT Wrestling. He has backed up his strong claim time and time again.
As well as this match being Alex Shelley's first opportunity at the IMPACT World Championship, it will also be a battle for supremacy in the history of the company. It will be a battle of the past versus the present. With Shelley representing the best of TNA, whereas Alexander is defending the best of IMPACT!
This brings us to today. On August 12th, 2022, at Emergence 2022, Josh Alexander and Alex Shelley will face off for the IMPACT World Championship. Both men have strong motivations, with Josh Alexander wanting to cement his legacy as the face of IMPACT Wrestling by taking down a TNA legend.
Alex Shelley wants to fulfill an 18-year promise to win the only championship that has eluded him throughout his career in TNA and IMPACT Wrestling. So, will the Walking Weapon retain his championship and continue to be the face of IMPACT Wrestling? Or will Alex Shelley take advantage of his first-time opportunity and become the Impact World Champion?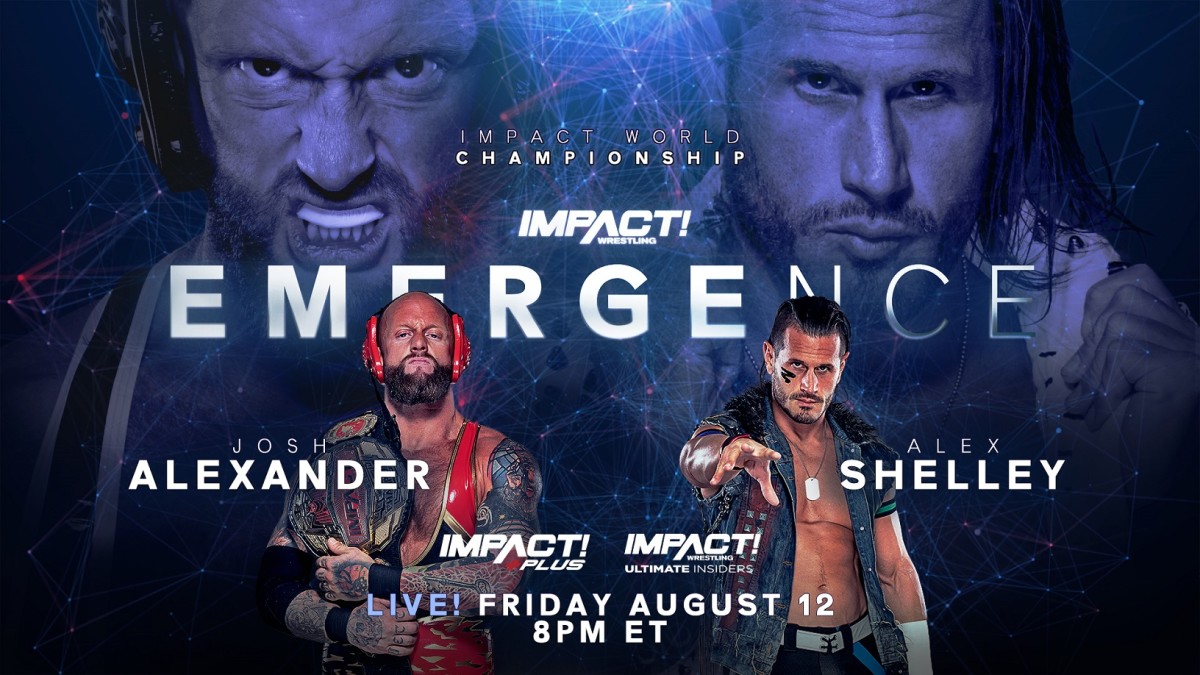 *****
Stay tuned to Pro Wrestling Post for this and additional stories from the wrestling world. Readers can rely on Pro Wrestling Post as their daily source for everything inside the squared circle. As a result, readers can expect daily news, history, and so much more. Also, please visit lMPACT! Wrestling's official website here for news and information on the promotion and upcoming events, and FITE TV's official website to watch IMPACT Wrestling's upcoming Emergence event for all viewers.