Over the past few years, EVOLVE Wrestling has become an integral part of WWE Developmental. The two companies have a working relationship where NXT talent work on EVOLVE events, and WWE signs EVOLVE wrestlers. WWE even aired Evolve 131, an event featuring talent from both promotions, on the WWE Network last year. But could WWE be en route to purchase EVOLVE entirely?
WWE To Purchase EVOLVE?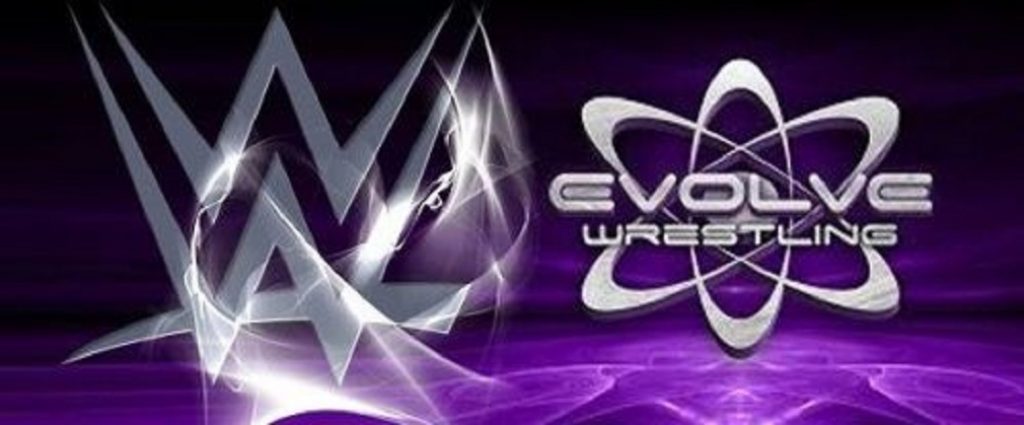 In the latest edition of the Wrestling Observer Newsletter, Dave Meltzer noted that both parties have been in talks about a sale. EVOLVE's financial situation has become direr and direr over the last two years. In 2019, booker and founder Gabe Sapolsky commented on the situation to Sports Illustrated. "I'll just say it: We wouldn't be running EVOLVE shows right now if it wasn't for the WWE support," Sapolsky said in the interview. The promotion canceled all events in the wake of coronavirus, leading to catastrophic financial losses. "There were reports of EVOLVE selling their tape library and pretty much everything to WWE," Meltzer said of the deal. However, neither party responded when WON reached out for a comment.
About EVOLVE
Gabe Sapolsky, former ROH booker and Paul Heyman protege, founded EVOLVE wrestling in 2010. He intended EVOLVE to be a sister promotion to Dragon Gate USA. Where DGUSA focused on Japanese talent, EVOLVE features American wrestlers. The promotion entered a talent sharing agreement with WWE in 2015. In 2016, EVOLVE held qualifying matches for the WWE Cruiserweight Classic tournament. Since then, a surprising number of EVOLVE wrestlers have gone on to sign WWE contracts. Johnny Gargano, Tommaso Ciampa, Matt Riddle, and Austin Theory to name a few.
If this purchase goes through, WWE will own the entire EVOLVE video library along with all active contracts. Many EVOLVE wrestlers could get the WWE experience, but many would likely lose their jobs.
We will keep you updated as the situation develops.
***
Be sure to stay tuned to the Pro Wrestling Post for this and additional stories from the wrestling world. Readers can rely on Pro Wrestling Post to be their daily source for all things past and present inside the squared circle from around the globe. As a result, readers can expect daily news, history, and so much more. Please visit WWE's official website to access their content here and EVOLVE's official website for their content here.