We are a week removed from TakeOver and this week's WWE NXT Preview for 6/22/21 as it continues to evolve as a program. Last week fans witnessed Tomasso Ciampa & Timothy Thatcher went to war with James Drake and Zack Gibson. Fans also saw the return of Io Shirai as she and Zoey Stark had a confrontation with Candice LaRae & Indi Hartwell. However, the most notable moment was the return of Samoa Joe to the program. It was on last week's episode when it was announced that Samoa Joe would take on an 'administrative authority' figure on the brand.
This week, however, the raised questions include what will happen with Samoa Joe and the debut of the Diamond Mine. In Joe's case, the most notable altercation included him choking out former NXT Champion Adam Cole. Will a scenario play itself out, including Adam Cole and Samoe Joe this week?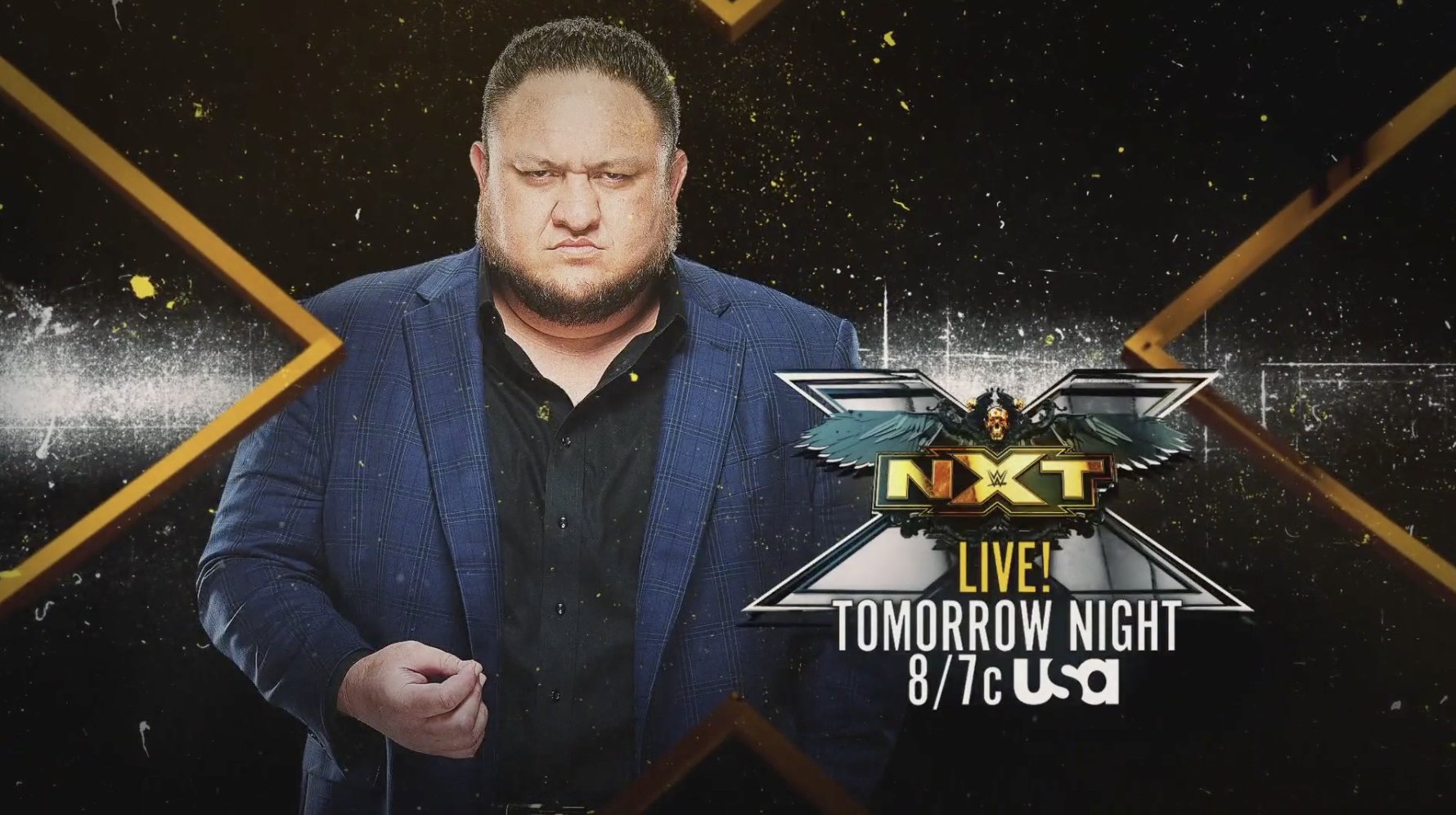 Samoa Joe Returns!
After returning last week to NXT (and the WWE on-screen), Samoa Joe made a statement. While he didn't accept William Regal's offer of becoming the new General Manager of NXT, he did, however, accept a 'role' alongside Regal. Additionally, Regal made it clear that while he will not compete and couldn't touch the talent, that isn't to say he couldn't physically react if provoked. As mentioned earlier, Joe's most notable altercation of the evening is choking out Adam Cole during Cole and Kyle O'Reilly's scuffle backstage.
Will Cole respond this week saying he didn't provoke Joe? He may very well use the argument that he did nothing to him to warrant that treatment. It is interesting as the word provoked is used to decide whether or not someone can or will use that against someone else in the ring? All this will be clear this evening.
Pressure makes diamonds.💎 Opening tomorrow night on @WWENXT… #diamondmine #WWENXT pic.twitter.com/WbhwwBbmpp

— Diamond Mine (@DiamondMineWWE) June 21, 2021
Diamond Mine Debuts!
Tonight is the night for the long-awaited debut of the Diamond Mine to appear on NXT. Who will make up this collection of talent is a pressing question? Is it something tied to something in the past or something more recently to the present? Fans online have offered their beliefs as to who is making up the group and whether or not it is a collection of both men and women as part of the group. The vignettes suggest that it could be an MMA-driven faction that is as committed to driving through people as it is to win.
Firstly, the comment suggesting the past could be something as simple as ties to Scott 'Diamond Studd in early days of WCW' Hall. When we add the real-life relationship with Triple H and Shawn Michaels and his inclusion makes sense but is unlikely. Another theory fans have been toiling with has been the potential arrival of Tessa Blanchard. Again, this is tied to Blanchard often tied to 'Diamonds' whether in her entrance or ring attire.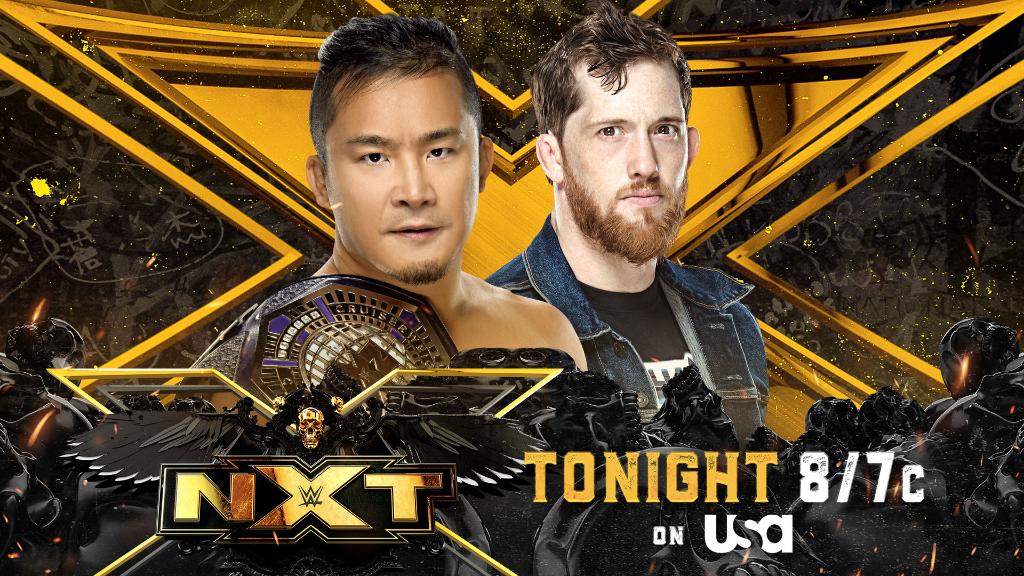 WWE NXT Preview for 6/22/21
KUSHIDA vs. Kyle O'Reilly
This match came about when O'Reilly approached KUSHIDA last week, saying that he wanted to face him this coming week. KUSHIDA's acceptance of this match also opened the door for these two men to face each other once again. Both men faced each other in one of the finest and most under-appreciated matches a few years ago as part of New Japan Pro Wrestling's Best of the Super Junior's tournament. These two men hit each other hard and were able to take the other to the limit.
This will be the first time these two men have faced each other in NXT. Their last match against one another was in the first round of the 2017 British J Cup tournament for Revolution Pro Wrestling. KUSHIDA was victorious in their last confrontation. Will the result this time result in a win for Kyle O'Reilly against the NXT Cruiserweight Champion?
******
Be sure to stay tuned to the Pro Wrestling Post for this and additional stories from the wrestling world. Readers can rely on Pro Wrestling Post to be their daily source for everything inside the squared circle. As a result, readers can expect daily news, history, and so much more. Please visit WWE NXT's official website here for news on the promotion and upcoming events.