On September 19th, 2020, Stardom's 5Star Grand Prix has come to a close as they do their final show of the tournament. It was a great tournament with minor setbacks but was able to make it work at the end of things. However, a winner had to be crowned tonight as after the block matches happened, the finals would take place right after. Utami Hayashishita Wins Stardom's 5Star Grand Prix.

For the Red Stars Block, it was down between Konami, Mayu Iwatani, and Himeka, and Tam Nakano as if either of them won their matches, they would advance into the final round. Mayu would win her match when she pinned Tam but because of this, she would be considered mathematically eliminated due to losing to Konami if she won to tie and if Himeka won, she's win by one point. Himeka and Konami took place next and Himeka defeated Konami, making her win the Red Stars Block and advance to the finals.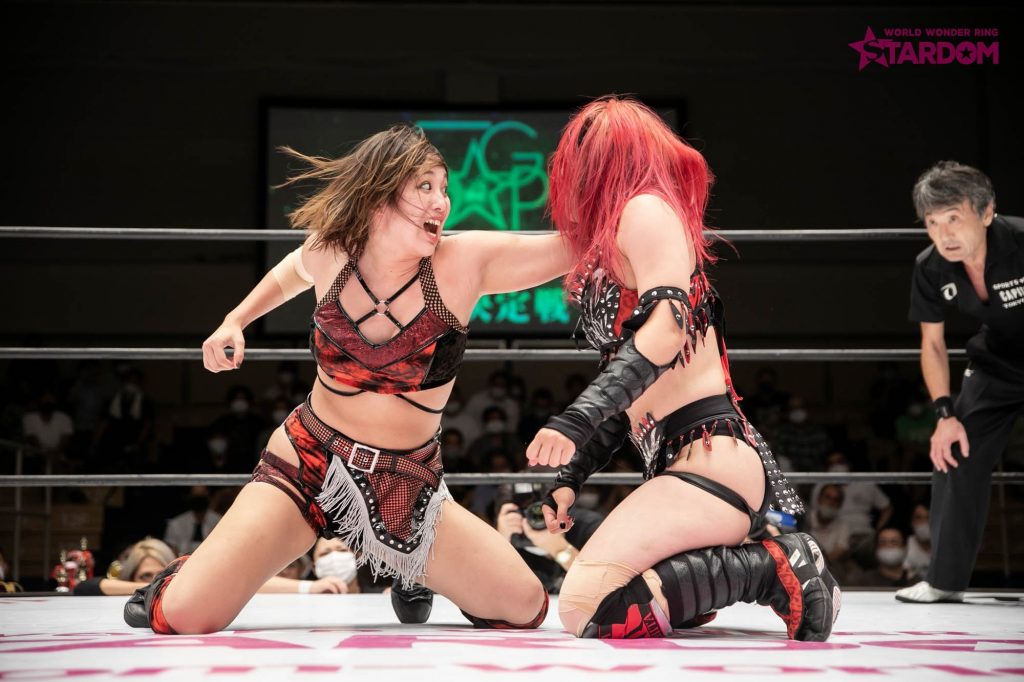 For the Blue Stars Block, it was down between Syuri, Maika, and Utami Hayashishita. Since Syuri and Maika has two matches left to do at the same show, their chances were slightly bigger. Since Maika needs to win one match to advance while Syuri needed to win both of them. Syuri was one step closer when she defeated Maika and after that, Maika lost to AZM, making her get eliminated. It was down to Syuri and Utami and the match ended in a no-contest with a twenty-minute time limit draw. It gave both of them one point and Utami was able to advance by one point.
Utami Hayashishita Wins Stardom's 5Star Grand Prix
Utami had no time to rest as the match between her and Himeka would take place right after. The match was about ten minutes and Utami was able to defeat Himeka. This made her the winner of the 5Star Grand Prix! This is Utami's first time winning the tournament and her second time going into the finals. She was a finalist two years ago in her Grand Prix debut. The Super Rookie has shown she is a big-time player in the long run.

Now that she has won the tournament, she has earned the right to challenge for the World of Stardom Championship. She will have to wait to announce her official date. Mayu is already scheduled to defend the championship against Syuri on October 3rd. This means Utami will challenge the winner of that match.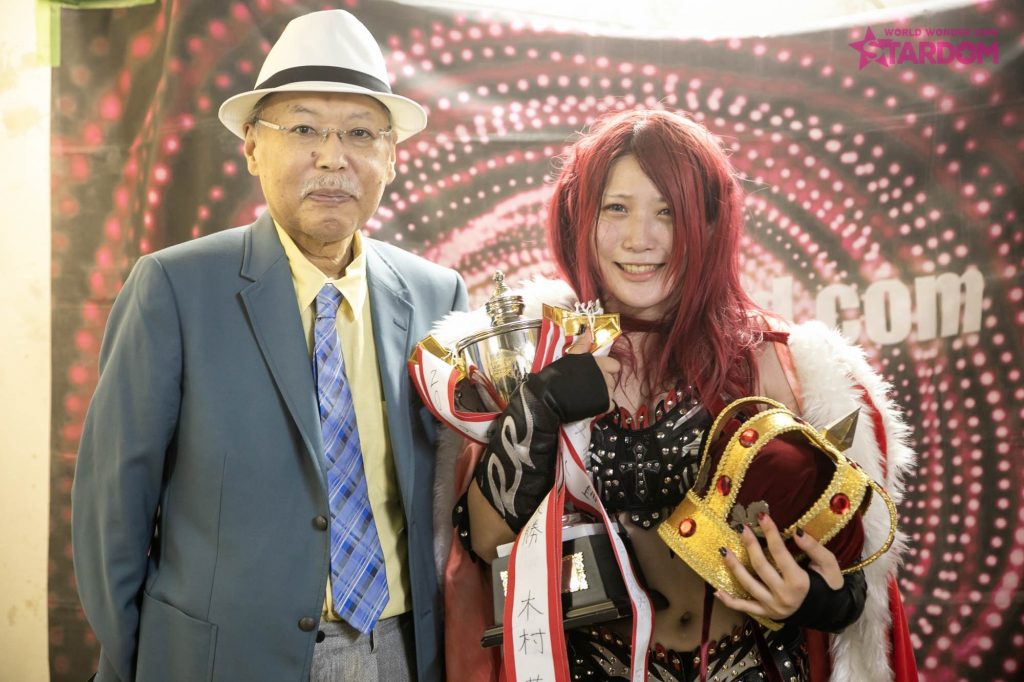 You can watch the entire tournament on Stardom's streaming service if you wish to check it out. Congratulations on Utami for winning the tournament as it is well earned.