Recent CAC (Cauliflower Alley Club) honorees Booker T Huffman and Mark Henry had already been lending their credible voices to Black Live Matter issues leading our industries to charge on various general mainstream news programs the past week-plus. Legendary SouthEast wrestling legend Sputnik Monroe has to be smiling down on our current guys for doing the right thing.
Sputnik's still recognized as helping integrate African-American fans so they could sit anywhere they wanted. This was primarily at wrestling matches in the South and courageously challenging then discriminatory Jim Crow Segregation Laws. His strong voice transcends the biz, making national news in the sixties and early seventies. Thankfully he wasn't the only one either, just the loudest. Therefore as wrestlers speak out, we can see Sputnick Monroe smiling.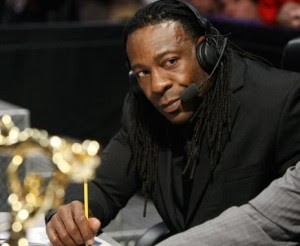 Booker and Mark then spoke at length last night about George Floyd's murder. The public reaction, and even further on critical Black Lives Matter issues gripping this country. And about protesting effectively without violence to businesses already on the Pandemic brink on WWE Backstage(Tuesdays on FS1).
Both CAC honorees also discussed their own lifelong Houston connections. As well as Mark and his family joining nonviolent and effective protest marches there to try to "for once and for all fix race relations and help our African-American community." For non-WWE fans, it was great that CM Punk and Brian Danielson spoke about their ROH and indie days.
Wrestlers Speak Out, And We Can See Sputnik Monroe Smiling
Other modern-day wrestlers who've gone public with their support of Black Lives Matter and more during the last week of daily protest marches in the U.S., France, Canada, Italy, and other countries include Ronda Rousey, CAC Lifetime Member Dwayne The Rock Johnson, DDP, Naomi real name Trinity Fatu from the important Anoa'i wrestling family.
Randy Orton, Matt Riddle, Keith Lee, Bianca Belair, Candice LaRae, Kacy Catanzaro, Tony Atlas, Nattie Neidhart, Mercedes Martinez, Daniel Bryan(Brian Danielson), Punk, Sami Callahan, Jim Cornette, The Street Profits, Nyla Rose, and Jordynne Grace.
It also includes Nia Jax, Earl "Mr. Universe" Maynard, The Governator Arnold Schwarzenegger, Bobby Lashley, MVP, Rusev, Kenny Omega, Young Bucks, Samoa Joe, Kurt Angle, Drew McIntyre, and many others. Their robust platforms and followings in wrestling have thankfully and additionally spilled over into global TV, radio, and print news. To help continue the discussion, hopefully leading to solutions, acceptance, and cultural understanding. Wrestling and real life will be better for their positive actions.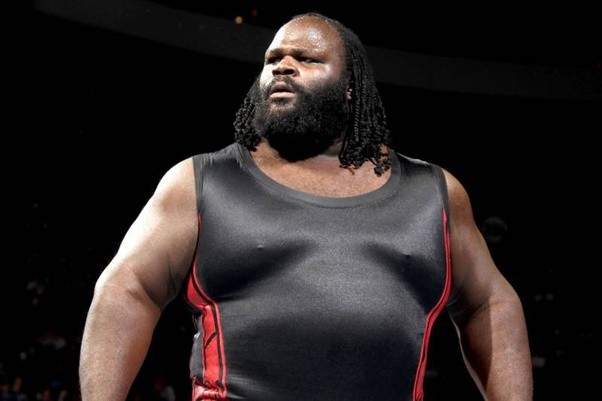 One thing I can say I've seen at Pro Wrestling Guerrilla since covering their very first show is that they've stood up for the right social causes. MC and former great luchador Excalibur has always vocalized PWG's request that their fans conserve water and energy. Recycle, turn off electricity when not in use, no online or social bullying of others, protecting and preserving everyone's environment.
Wrestling and real life will be better for their positive actions.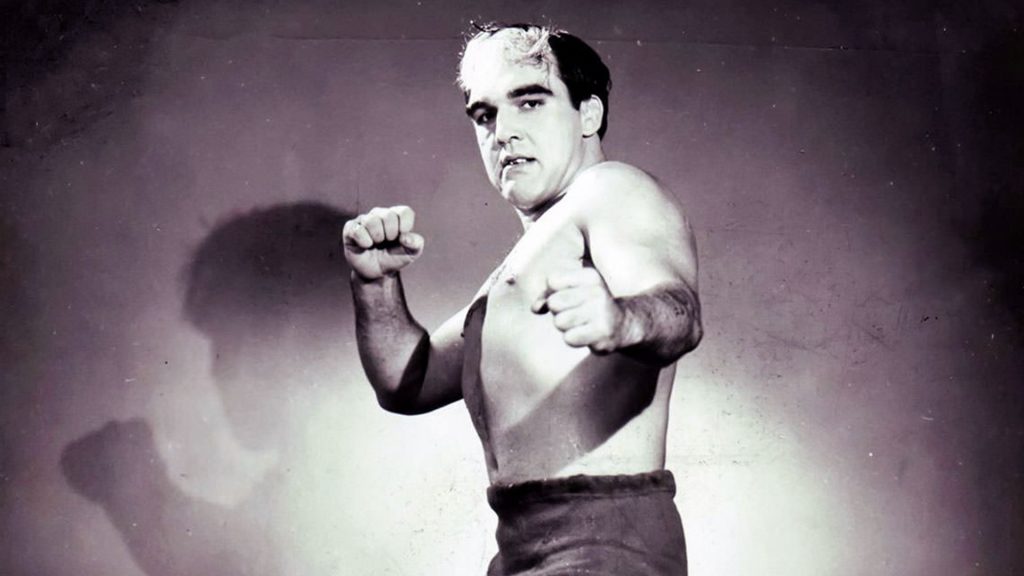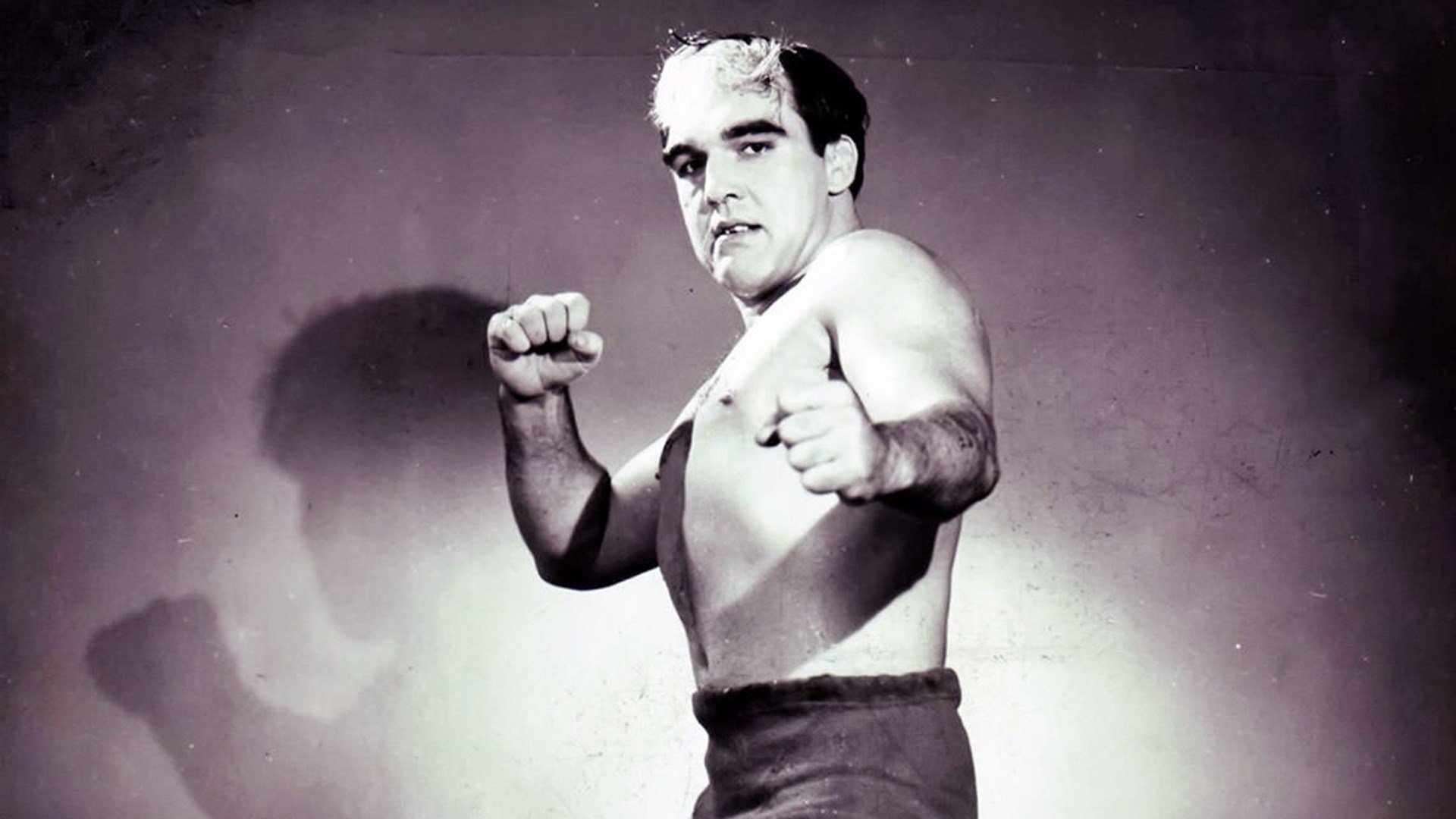 And now, of course, speaking out about lousy Police killing Black people, racial profiling, and the ugly racism overall still in our midst. All U.S.-based major pro wrestling companies also stepped up this last week.
From WWE to AEW, IMPACT, Ring Of Honor, PWG, APW, Chikara, Shimmer, Shine, EWF, Booker T's Reality Of Wrestling Group in Houston, Evolve, MLW and more have released statements condemning racial injustice as well as several international promotions.
That follows wrestling's proactive stance. As early as March 1st to my "It's Wrestling, We're Used To Masks" campaign to encourage general public mask-wearing and social distancing to combat COVID-19 spread.
Written By: Dr. Mike Lano, DDS (West Coast equivalent degree to Britt Baker's East Coast DMD) Nationally Syndicated Radio Host and Print Columnist Wrestling /Boxing/MMA Professional Magazine Photojournalism Since Time Began(Globally Shot & Published) Cauliflower Alley Club's Photographer For Decades
***
The critically acclaimed #350Days stars Bret Hart, Superstar Billy Graham, and three dozen all-time legends. It's available worldwide on Amazon, iTunes, Google Play, & Xbox, and all major cable systems. Click here to view the trailer for 350 Days.