Professional wrestling is commonly regarded as a form of athleticism where machismo is the name of the game. In an industry where athletes constantly prove that they should be at the top of the proverbial food chain, it takes bravery to be unique.
When it comes to American wrestlers that are signed to major promotions, few have been able to not only find the courage to be unique but showcase it on a grand scale as well as Sonny Kiss.
The career of the man known as The Concrete Rose has been a work in progress. From his early days of training on the east coast to his current status as one of the most charismatic performers in All Elite Wrestling, Kiss is both a vivacious personality and a formidable competitor.
Born in Jersey City, New Jersey, Kiss began his wrestling career by training at East Coast Pro Wrestling. In the St. James, New York-based organization, Kiss learned under head trainer and owner Gino Caruso.
In 2015, not only did he wrestle for ECPW, but a number of other independent promotions. He won his first singles championship in August, at ACE Anarchy, by securing the Fight for Flight Championship.
In September, he worked for Warriors of Wrestling, based out of New York City. Kiss participated in the King of New York 2015 tournament, defeating Mike Draztik, Angel Ortiz, and current 205 Live Superstar Tony Nese in the first round.
Before losing to Logan Black in the semifinals. Kiss would hold onto the Fight for Flight Championship until November when he would drop it in a six-way match at Crossroads XI.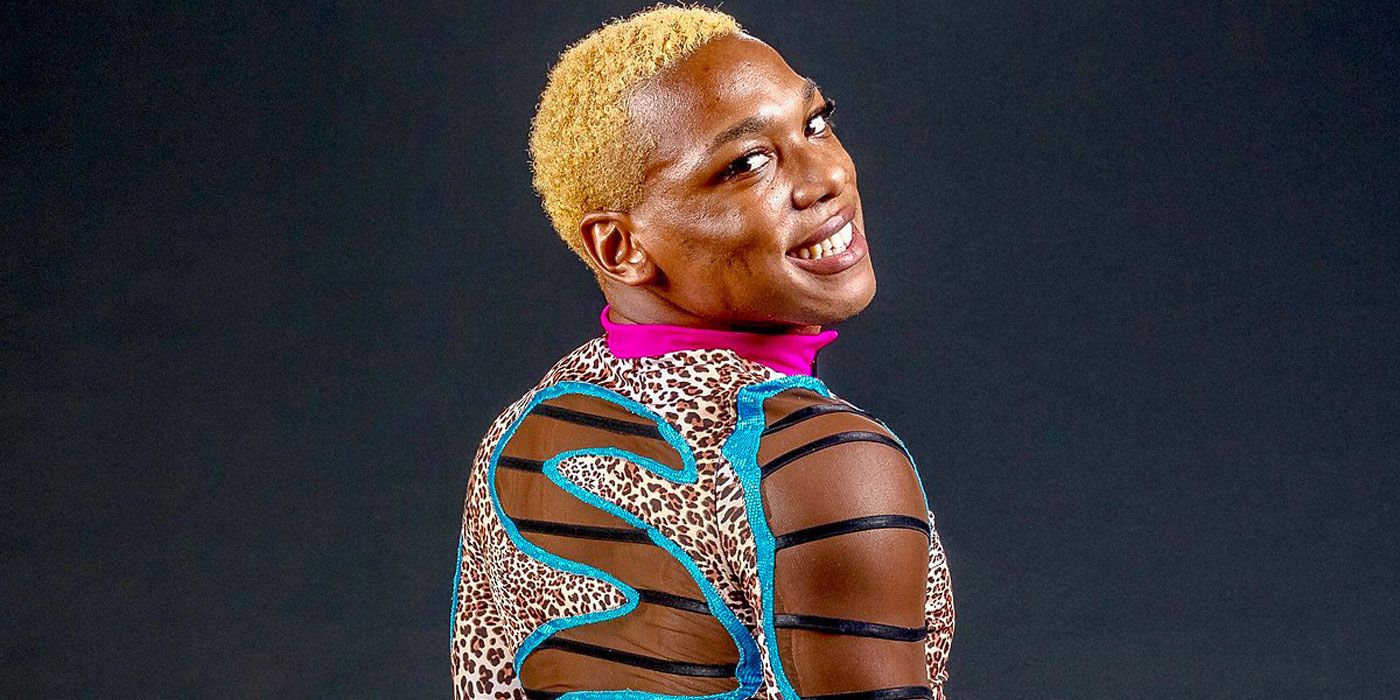 Sonny Kiss
In February of 2016, Kiss challenged TJ Marconi at ACE. He had multiple matches in before, for the promotion's Heavyweight Championship. However, Kiss fell short in this encounter. Nonetheless, Kiss remained active in the independent scene, continuing to work with ACE, working with the likes of Anthony Gangone and Ethan Carter III.
In September, Kiss participated in that year's King of New York tournament, making it to the semifinals, where he lost to Juba. The following month, Kiss challenged Ricky Reyes for the ACE Diamond Championship.
Kiss won by disqualification but was unable to secure the championship in question. In December, Kiss worked the Tier 1 Resurgence event in New York City. Kiss won a four-way match to become the number one contender for the Tier 1 Championship.
Later in the night, Kiss defeated Rude Boy Riley to win the title. However, shortly thereafter, Darius Carter cashed in his world championship opportunity, almost immediately ending Kiss' reign.
The 2017 Parade
Kiss' work in the independent wrestling scene continued into 2017, too. He wrestled for a number of promotions during this time, including Superstars of Wrestling Federation based out of Jackson, New Jersey; BriiCombination Wrestling based out of New York City; and Susquehanna Wrestling Organization based out of Seven Valleys, Pennsylvania.
In August, Kiss won the WOW No Limits Championship by defeating Joey Ace and champion Chris Banks in a three-way match. Kiss would hold onto the title until December when he dropped it to Isaiah Wolf in a four-way ladder match at the WOW 10 Year Anniversary Show.
Kiss gained more mainstream popularity, in June of 2018, by joining the cast of Lucha Underground. He made his debut in the show's fourth season under the name XO Lishus, defeating Jack Evans in his first match.
This feud would continue as Lishus, along with Ivelisse, were defeated by Evans and Joey Ryan. This led to Lishus and Evans facing one another in a No Mas match, which Lishus won.
Lishus would go on to pursue the Trios Championship but was unsuccessful. In September, Kiss competed in his fourth King of New York tournament, though with different results than in years past.
Kiss won the first-round four-way match, and defeated Mike Law in the semifinals and Darius Carter in the finals to win the entire tournament.
The Concrete Rose Rises

The Concrete Rose started 2019 on a high note. In January, Kiss defeated Chris Steeler for the WOW Heavyweight Championship at New Beginnings. The bigger news was unveiled in February, however, at AEW's Double or Nothing ticket announcement party in Las Vegas, Nevada.
Sonny Kiss made an appearance at the event in question, declaring that he was not only going to appear at the aforementioned pay-per-view but that he was a full-time member of the AEW roster.
It was later announced that he would be participating in the Casino Battle Royale, which would take place during the "Buy-In" pre-show. Leading up to Double or Nothing, Kiss successfully defended the WOW Heavyweight Championship against the likes of Steeler and Anthony Greene.
Sonny Kiss made his AEW debut at Double or Nothing, on May 25th, during the Casino Battle Royale. He entered the 21-man match as one of the "Spades," a group of 5 competitors within the unique bout.
Kiss was nothing short of extravagant, showcasing his vibrant personality and unconventional offense to the approval of the Las Vegas crowd.
Though he was eliminated by ECW alumnus Tommy Dreamer, Kiss made a strong impression. In fact, one could argue that he was one of the standout personalities in the match, which may be a positive sign of things to come. There is no rulebook to becoming a professional wrestler.
Though one must undergo training, they are responsible for defining the specific way that they perform and how they carry themselves. Sonny Kiss is a unique performer, as anyone who's watched him will attest, and this sense of individuality will only help him prosper in AEW.
He may be bubbly and colorful, but this personality hides a competitive spirit. In fact, it will be this very spirit that will lead to bigger, brighter things for The Concrete Rose.
"I would like to see all LGBTQ+ professional athletes (signed and unsigned) to keep being seen as sellable and pushed into the mainstream outlets all year round and not just during Pride Month…
Many people think it's some sort of contest or a way to throw our identities/sexuality in people's faces. We have PRIDE to celebrate triumphs, to educate people, to explore more about ourselves and others who may have had a similar journey – it's a beautiful time of year."
-Sonny Kiss on all LGBTQ+ athletes being celebrated year-round.