SPW New Zealand is one again ready to light things up with their incredibly fresh and always action packed line up of professional wrestling action. On March 16th 2019 SPW New Zealand head to the Queenstown Memorial Centre for Queenstown Wrestlefest. The line up is already promising some memorable action so if you can attend the show then make certain to get your tickets as soon as possible. Speaking of the card let us take a look at what we can expect at Queenstown Wrestlefest.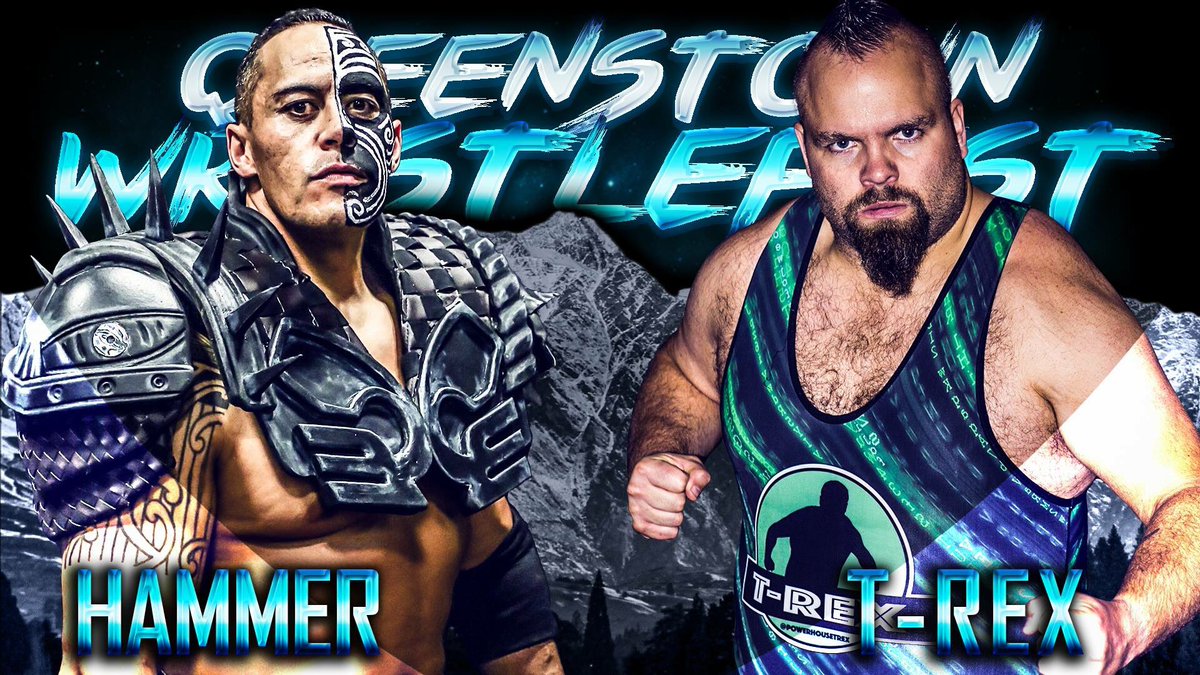 Hammer will be making his return to SPW New Zealand and he has his sights set on the human hate machine T-Rex. This one is going to be an absolute slug fest between two hard hitting big men who will pull out all the stops in order to claim the victory over their opponent. Hammer will want to impress the crowd on hand upon his return, but the might T-Rex has been tearing things up in SPW for quite some time and will not make this night an easy task for Hammer.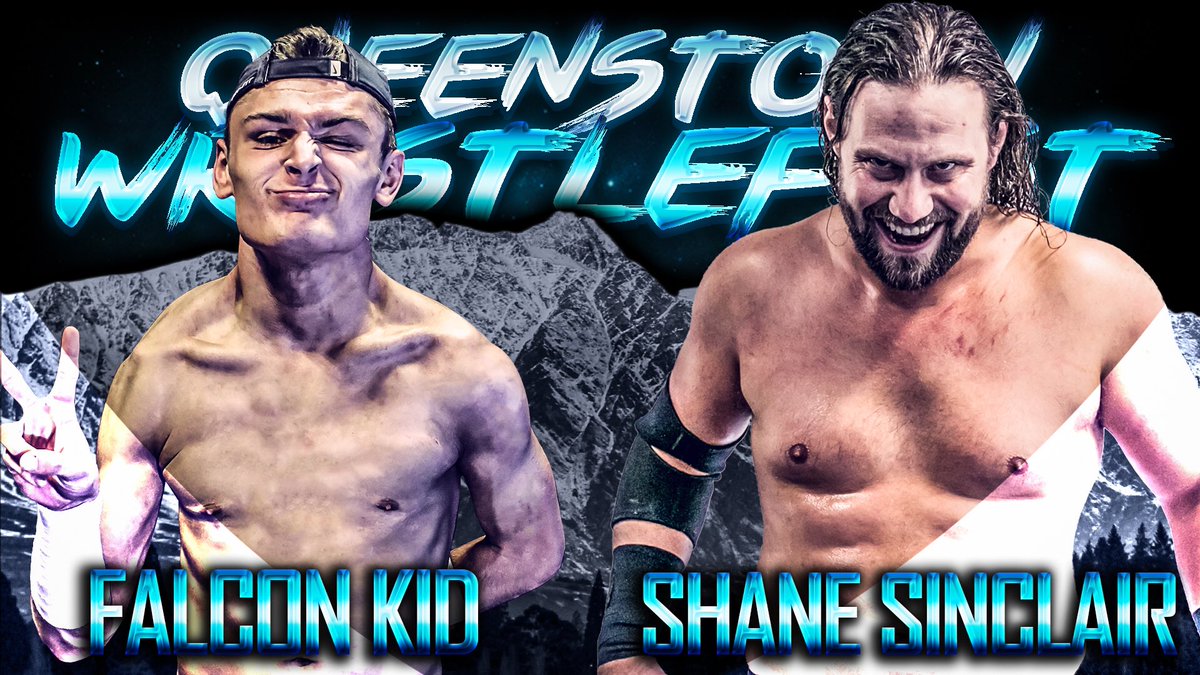 If you enjoy risk takers then you will easily be a fan of the Falcon Kid. Falcon Kid is creative and will use that creativity to come out of his matches victorious. Falcon Kid will have to be on his A game though as his opponent for Queenstown Wrestlefest is the well rounded and very dangerous Shane Sinclair. Shane Sinclair is the type of wrestler who can easily adapt to his opponents style which make him a real threat to anybody he steps inside the ring with. This match will be absolutely memorable and worth the price of admission on its own.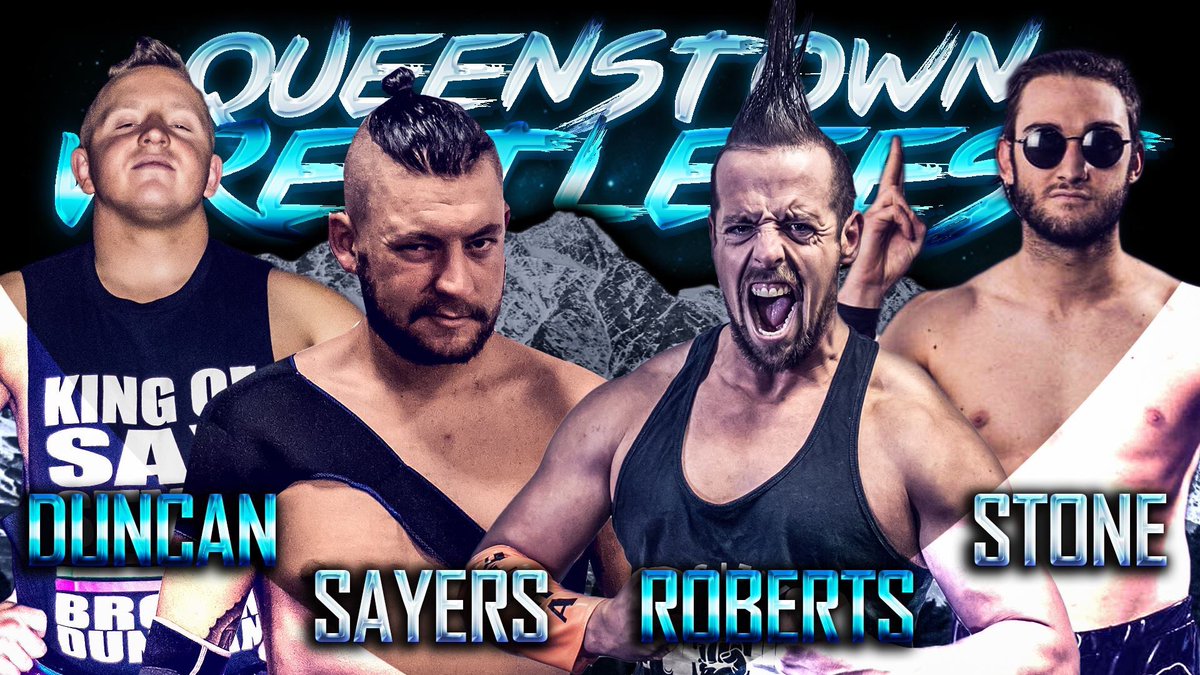 In what should be an exciting and memorable fatal four way match up with the winner becoming the very first entrant in to this years Southern Rumble. This will be the debut for Will Stone, but he is coming up against some of the best that SPW New Zealand have to offer in Duncan, Sayers, & Roberts. The fight to become an entrant in the Southern Rumble could mean the road to a very successful year for whoever wants it the most. These four men will go in to war with their eyes on the prize.
At the time of this writing these are the only three matches that have been announced, however if you follow closely with SPW New Zealand you can begin to see the potential for another large match announcement coming our way. There is a lot of animosity being shown between Hooligan and the SPW New Zealand Champion Kane Khan.
Khan has not backed down from any challenge and is more then ready to step inside the ring with Holligan, but Hooligan is as tough as they come and could very well shock the world and claim his place as the new SPW New Zealand Champion. Stay posted to SPW New Zealand for more updates on the matches and make sure to subscribe to SPW On Demand and also POWERSLAM.TV where you can tune in to all the action from the amazing wrestlers from SPW New Zealand