So, here we are again: Shimmer's big wrestling event for Wrestlemania week is always a treat and I'm sure this one will be no different. The event will be held in Queens, New York and will have a whole host of familiar faces who has worked with Shimmer before as well as some new faces potentially.
Here are some ladies who have yet to have matches announced who is on the card: Cheerleader Melissa, Shotzi Blackheart, LuFisto, Kris Statlander (a new name to me and perhaps to the crowd), Leva Bates, Hyan, Brittany Blake and Veda Scott. As you can see many of these are names well-known to the Shimmer fanbase with a couple of potential surprises. Now let's take a look at announced matches:
Dust vs Samantha Heights for the Heart of SHIMMER Championship:
Dust has been a familiar face for many of Shimmers events in the past couple of years, working not just solo but also as part of a tag-team. She is in action here looking to take the Heart of Shimmer championship home with her. Samantha is another face well known to the Shimmer fanbase although this appears to be a fairly new title to her that she will be looking to capture and perhaps keep for a long time. What will happen? We can only guess. The match should be entertaining.
Nicole Savoy vs Hiroyo Matsumoto for the SHIMMER championship:
Nicole Savoy has been known to the Shimmer fanbase for a while now and here she is in action attempting to defend her Shimmer championship against a woman well known to fans of wrestling both in Shimmer and beyond. Hiroyo will be known to the general wrestling fanbase as one of the second annual Mae Young Classic competitors last year. Here, she is attempting to take Nicole's title and the battle is sure to be a glorious one.
Britt Baker vs Tessa Blanchard:
Two big names in action here. Britt and Tessa will be known to most fans of wrestling as both have worked events for WWE black matches in the case of Britt and as one of the most well-known heels on IMPACT in the case of Tessa. Both have worked for Shimmer before I believe and both women are known to be strong competitors who always 'bring the fight'.
Shazza McKenzie vs SuYuing:
SuYuing much like Tessa Blanchard is perhaps best known as one of IMPACT's top stars and here she is in action against Shazza McKenzie who is perhaps one of the brightest stars of Indie women's wrestling both in Shimmer and beyond. This match, much like the one above is sure to be thrilling to watch.
Thunder Rosa & Holidead vs Indi Hartwell & Steph De Lander:
The Twisted Sisterz Thunder Rosa and Holidead are known to many fans of Shimmer and beyond and have always been hugely talented, here they are pitting themselves against Indi Hartwell and Steph De Lander which should be a hugely interesting fight for people who have not seen them in action.
Kris Wolf, Solo Darling, Ashley Vox & Delmi Exo Vs Jessica Troy, Charli Evans, Zoe Lucas & Allysin Kay:
Ah yes, the favorite match of so many fans perhaps as this will be another stop in Kris Wolf's retirement tour. Here she is working with women who will be known to most indie fans as part of a very strong team including Solo Darling. Solo and the Sea Stars have always been popular and the choice to make these four women a team is an interesting one. Jessica Troy, Charli Evans and Zoe Lucas are also perhaps well known to the indie crowds if not many others and that is no bad thing as they have proven time and again to be strong competitors. Finishing out the team with Troy, Evans, and Lucas is, of course, Allysin Kay. Allysin is known to fans of WWE, IMPACT (formerly known as TNA for much of Allysin's time there as Sienna I believe) and SHIMMER as well as RISE and many other companies. Allysin is a natural powerhouse with a slightly twisted side which I am sure will come out to play in the tag match. Another highly interesting match. Perhaps a true must-watch.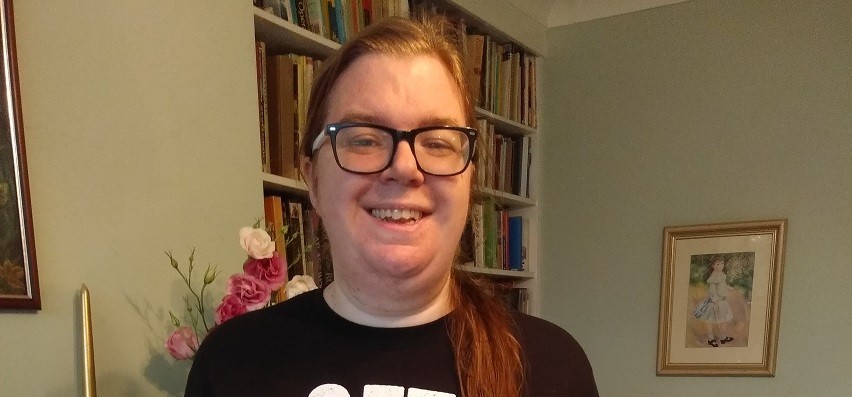 Originally written by Alicia Pearson