On March 29th there is both a mini-convention with bonus matches for people who attend as well as the main event card for the RISE show they are calling Legendary. Early to RiSE also features Gail Kim leading a seminar. Whilst some matches have been announced for Early To RISE, much of what is going on during Legendary appears to be kept vague besides three matches. At the time of writing, there are a few Standing Room tickets for RiSE Legendary and a few tickets left for the Early To RISE mini-convention. Matches that have been announced so far are as follows below.
Early To RISE: Allysin Kay vs AQA
This is not the first time Allysin Kay has been part of a wrestling match for RiSE. She has been advertising her own matches with them for several years now via Twitter. This is, in addition, to RISE themselves advertising her matches. AQA is on loan from ROW as far as I can tell from social media posts. Although it is possible she may have been a guest or roster star for RiSE at the same time.
Janai Kai vs Ray Lyn:
Janai Kai is something of an unknown (to the writer at least). From what I can tell via social media this may be the first time that she has wrestled for RiSE. It's not entirely clear. Ray Lyn is fresh back from Japan and this will be her first match since returning. This sounds like it should be a strong and inventive match.
Legendary: Shotzi Blackheart vs Delilah Doom
Shotzi Blackheart is perhaps better known for wrestling in Japan as much as Delilah Doom may be better known to the casual viewer as one of the challengers that Tessa Blanchard somewhat demolished in an attempt to get a rise out of her fellow Impact Stars. That aside the way these two women work, known to RISE viewers or not, is sure to be entertaining. For fans who do remember Tessa's attack, I will say this: Focus more on what she did in the match preceding and do not let what happened after fool you. Both women in this match are hugely talented individuals.
Paradise Lost (Zoey Sky and Melanie Cruise with Rosemary at ringside) vs The Killer Death Machines (Neveah and Jessicka Havok)
This appears to have been a match long in the making. Building from what may or may not have been a feud or argument between Rosemary and a fellow RISE member. The resulting match, I am sure, will be tough for all involved. Rosemary is perhaps best known as a roster member for Impact wrestling although she has returned to RISE before. Zoey Sky and Melanie Cruise I believe are 'homegrown' talents for RISE. The Killer Death Machines both have advertised matches on RISE events before. So this may be the first time back in a while for them, as far as I can tell from social media.
Main Event: No Ropes, Submission Only Match
Mercedes Martinez vs Kylie Rae.
Many of us may know Mercedes Martinez from her appearances on the Mae Young Classic. Here she is battling someone she has known well for a while in Kylie Rae. I believe both women have wrestled for RiSE before now. For those wanting to understand how this match came to happen I suggest checking the YouTube link below.
https://www.youtube.com/watch?time_continue=22&v=37aSAqIav:is
There will also be a 30 woman Battle Royal.
For further information please do visit RISE's own website: rise-wrestling.com, get tickets for events at: https://risedtwa.ticketleap.com/, consider subscribing to Fite. TV to view future events here: https://www.fite.tv or on RiSE's subscription service here: https://www.riseascent.com/home. You can also follow RISE on Twitter: @RISEdtwah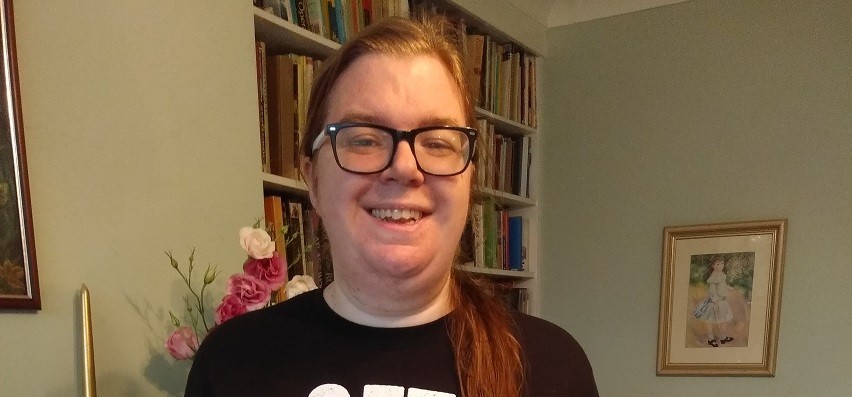 Originally written by Alicia Pearson