On the 17th of July, RevPro made a big announcement for the coming month involving NJPW. A tag team tournament whereby the victors would earn a shot at NJPW tag team champions GOD at Royal Quest. That would, of course, be New Japan's first big show in the UK.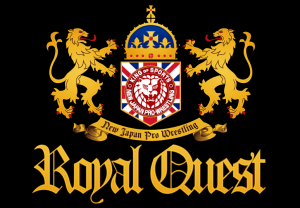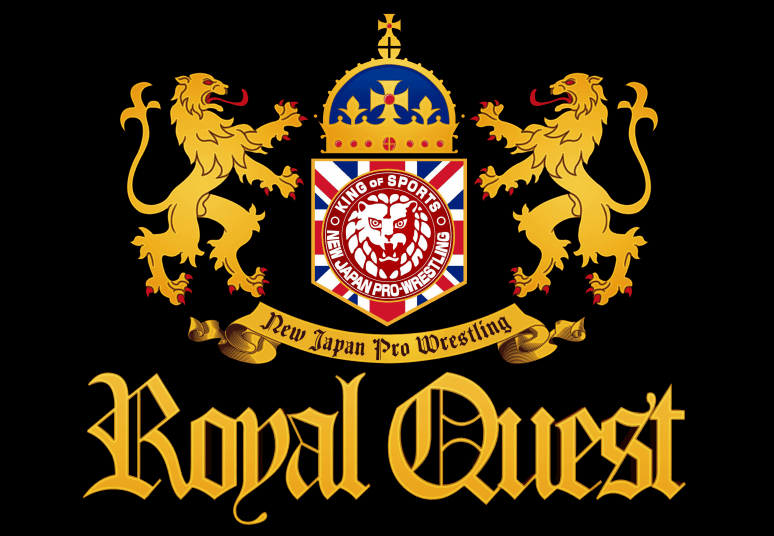 Dubbed the Road to Royal Quest, you'd have to say that this is a huge opportunity for all parties involved. The Copper Box Arena holds around 7,000 fans, and by all accounts is well on course to sell out. Couple that with the fact that the show will be broadcast on NJPW World; this is a very big deal for all parties involved.
And those parties have now all been announced. We will be seeing 'Drilla' Dan Moloney & MK McKinnan vs Team White Wolf; Gabriel Kidd & Shaun Jackson vs Kenneth Halfpenny & Brendan White; Aussie Open vs The Rascalz; and one more match to be announced. (CCK and Josh Bodom & Sha Samuels, perhaps)
Subsequently, the teams victorious in round one will face off on Sunday, August 11th, the following week, in the semi-finals. That will take place at Live in Southampton 9, and perhaps at the Rev Pro 7 Year Anniversary show on the 18th. Both events are subject to scheduling with the relevant talents.
The final will then take place at Rev Pro's annual Summer Sizzler from York Hall on the 30th. That's the day prior to Royal Quest, and the grand finale against Guerrillas of Destiny. You've got to think that's one heck of a two-day schedule for a couple of chaps.
Rev Pro and New Japan's relationship has gone from strength to strength over the last 18 months. The Road to Royal Quest further solidifies the relationship. It's exciting times to see one of the best tag teams perform for such a massive audience. Fans will want to be in attendance for this event between RevPro and NJPW.