This morning, MLW uploaded the debut episode of new series "Pulp Fusion" to their YouTube channel. The MLW roster and production team have been producing this content remotely while flagship show Fusion is on hiatus. The series looks to give fans a unique, unfiltered view of what life is like for MLW wrestlers. Each week, Pulp Fusion will give MLW fans an inside look at what the roster is up to and continuations of rivalries, as well as hints as to what's next for the company.
"Pulp Fusion serves as the creative tissue that connects what happened to the league and its athletes in the wake of the shocking conclusion of the May 9th episode of MLW FUSION," said MLW CEO Court Bauer. "Along the way fans will learn what's ahead as they take a wildly unique dive into the world of MLW each and every week." MLW: Pulp FUSION acts as a creative bridge and spinoff for FUSION during the series' hiatus due to the COVID-19 pandemic. The episode digital short series features a variety of MLW athletes and personalities as well as some surprises.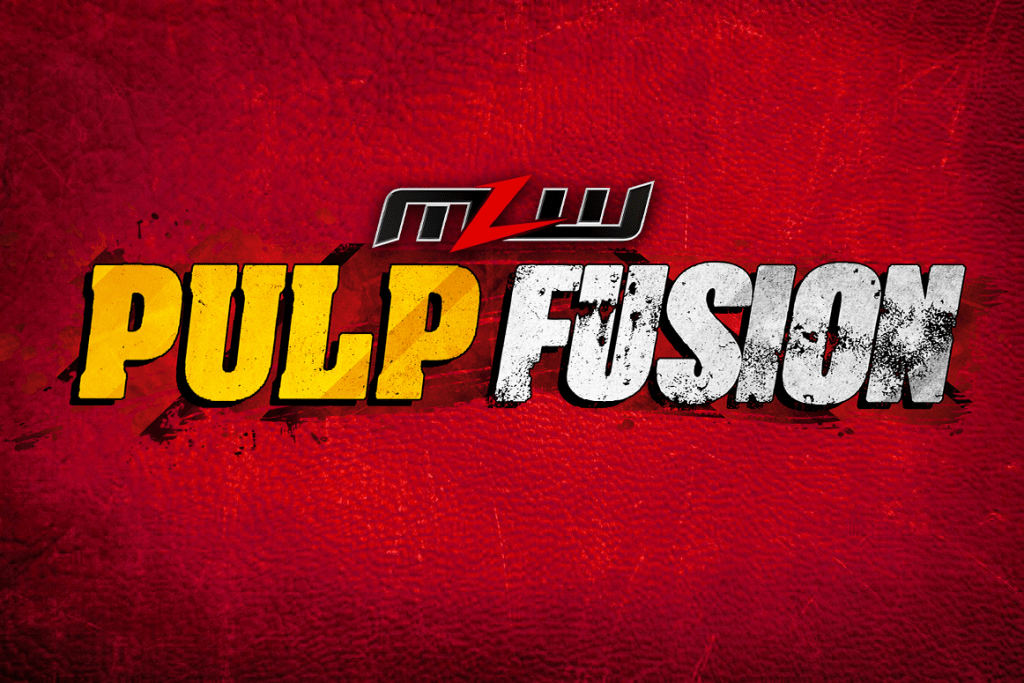 This week's episode of MLW Debut Episode Of: Pulp Fusion features:
 The Dynasty announce their goals after signing new contracts.
"Filthy" tom Lawlor helps Dominic Garrini stay sane in quarantine.
Jordan Oliver and MLW Middleweight Champion Myron Reed tease a new member of #Injustice.
Konnan speaks his mind about CONTRA Unit.
The Von Erichs get some work done on the farm.
LA Park issues a challenge
Mance Warner has fighting words
The last episode of MLW: Fusion was released on May 9th, 2020, and featured matches from the AAA vs MLW Super Series on March 13th. However, MLW has no new episodes to air due to the COVID-19 pandemic. They addressed this with the conclusion of the May 9th episode of Fusion, when CONTRA Unit seized control of MLW headquarters. We do not yet know when MLW: Fusion will return to its regular schedule. In the meantime, however, we are excited to see what Pulp Fusion brings.
Be sure to stay tuned to the Pro Wrestling Post for this and additional stories from the wrestling world. Readers can rely on Pro Wrestling Post to be their daily source for all things past and present inside the squared circle from around the globe. As a result, readers can expect daily news, history, and so much more. Please visit Major League Wrestling's official website for more information as well here.