In a statement put out earlier this evening, IMPACT Wrestling has announced that they have terminated their working relationship with Tessa Blanchard. The statement also goes on to share that they are also stripping her of the IMPACT Wrestling Heavyweight Championship in the process. To see the statement in its entirety please click here or see the italicized statement below.
IMPACT Wrestling has confirmed that it has terminated its relationship with Tessa Blanchard and stripped her of the IMPACT Wrestling World Championship.
This release comes only days after the confirmed release of Joey Ryan and Dave Crist. While details as to why the release took place there is likely a great deal of speculation as to the reason behind it.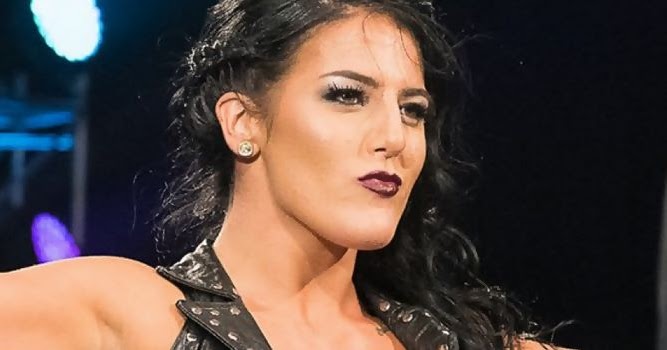 IMPACT Wrestling Terminated Working Relationship with Tessa Blanchard
Blanchard a third-generation wrestler joined IMPACT Wrestling in 2018. During her time with the promotion, she has seen a great deal of success. She has captured the Knockouts Championship and broke the gender barrier capturing the IMPACT Wrestling Heavyweight Championship. Blanchard did this after defeating Sami Callihan for the championship on January 12th, 2020 at the Hard To Kill pay per view. Due to the recent COVID-19 pandemic, Blanchard did not appear on-screen. In her absence, Moose became an interim-champion.  With her termination, this marks the third in three days for the company. What the plans are now for the championship moving forward remains to be seen.
Be sure to stay tuned to the Pro Wrestling Post for this and additional stories from the wrestling world. Readers can rely on Pro Wrestling Post to be their daily source for all things past and present inside the squared circle from around the globe. As a result, readers can expect daily news, history, and so much more. Please visit IMPACT Wrestling's official website to access their content here.