Ghouls and goblins are usually the theme for the 31st day of October. But for the WWE Universe, it usually means some type of hijinks and tricks from the superstars. But for the NXT Universe, it's a chance to reach back to it's past once again and introduce it to the present. Halloween Havoc Returns Under NXT Brand.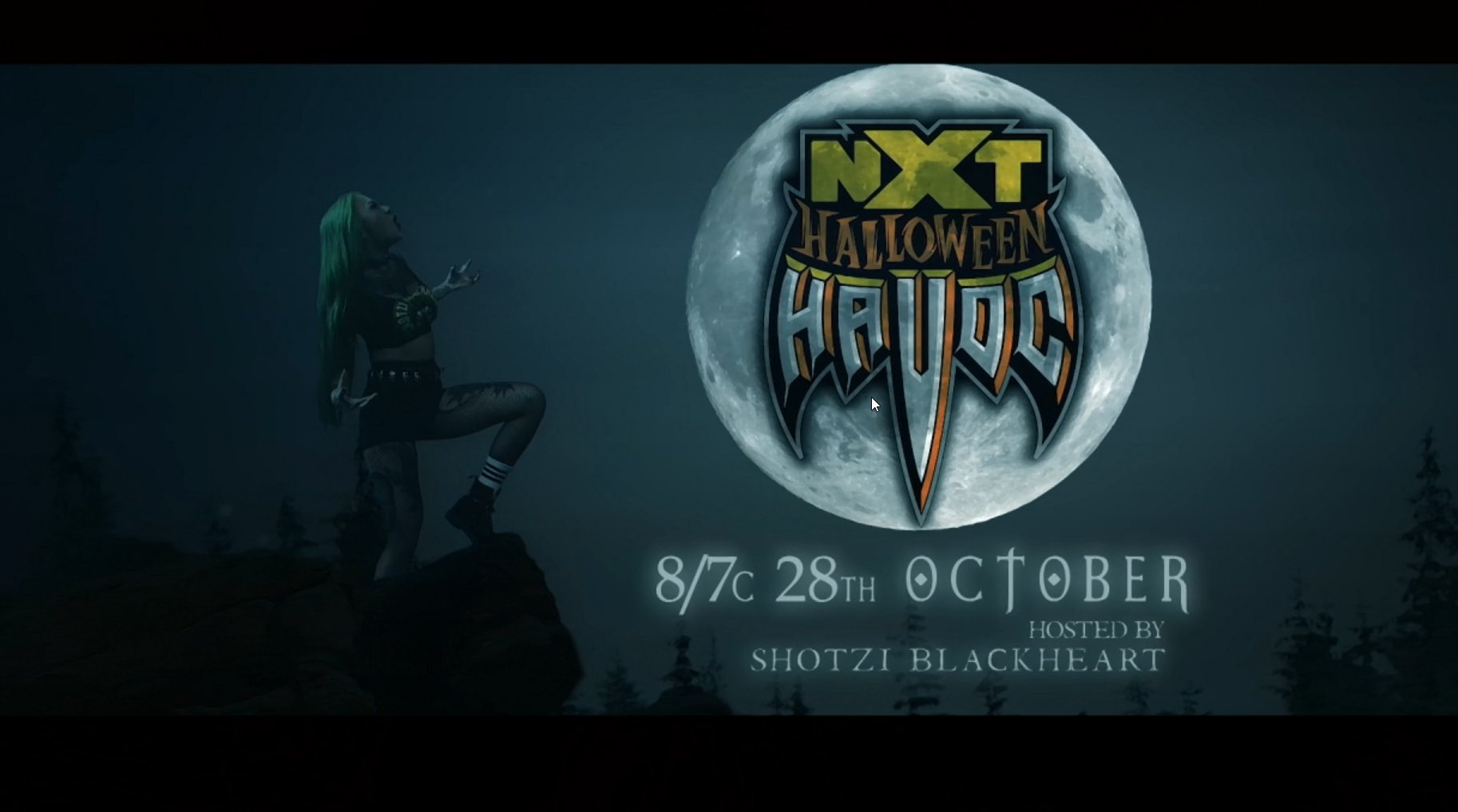 After announcing and introducing the beautiful Capitol Wrestling Center at the WWE PC, it was also announced on tonight's NXT that Halloween Havoc would be returning. The former Halloween-themed Pay-Per-View of the Atlanta-based World Championship Wrestling, NXT, now brings the classic event to television on October 28, 2020, on USA Network.
Halloween Havoc Returns Under NXT Brand
The event, which will be hosted by the Queen of the Ball Pit, Shotzi Blackheart, is sure to bring some unique matches to television 3 weeks from now. Keep it locked here to Pro Wrestling Post as we will preview the special event on our series, Coming Up NXT!
---
Caul's Call
We may not get a level of Hogan vs. Savage or Goldberg vs. DDP, it's still great to see WWE use that very large catalog of events on the NXT stage. 
With the NXT Tag Team Champions Breezango not present for NXT Takeover 31 to defend their titles, one would assume they may headline this event along an interesting twist for television purposes. But as WWE revealed the Capitol Wrestling Center at Takeover, let's hope we get that epic set from back in the day…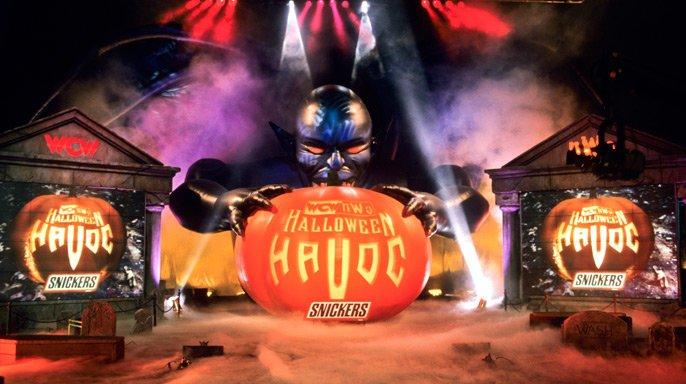 Be sure to stay tuned to the Pro Wrestling Post for this and additional stories from the wrestling world. Readers can rely on Pro Wrestling Post to be their daily source for all things inside the squared circle. As a result, readers can expect daily news, history, and so much more. Please visit WWE's official website here to upcoming news and notes regarding NXT's forthcoming Havoc Halloween event.